The 8th Grade is offering a special fundraising event for PreK-Grade 4 children!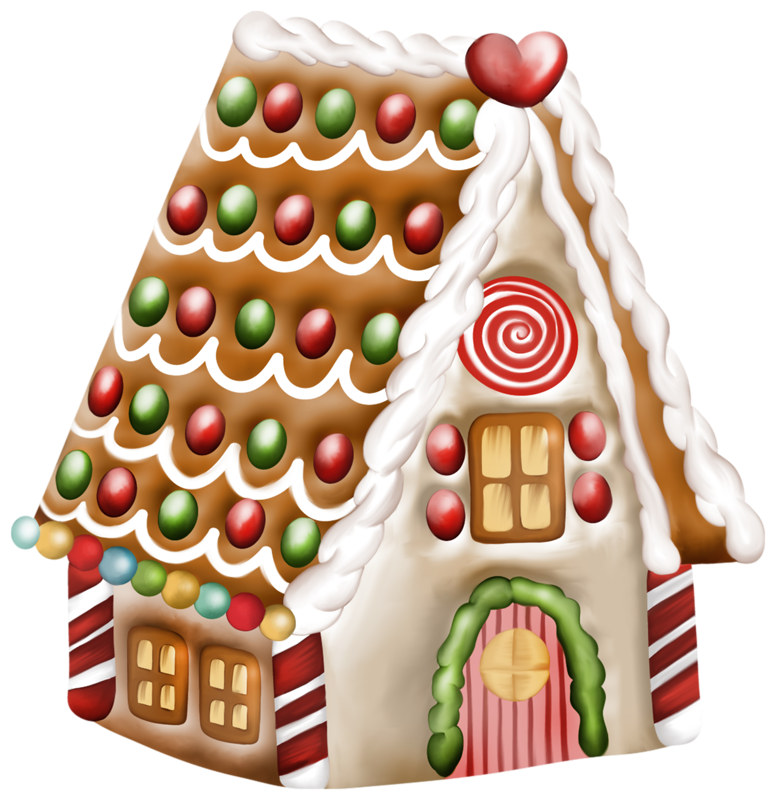 The children will decorate pre-assembled houses with help from our enthusiastic 8th Graders to bring home a beautiful Christmas decoration.
They'll finish up with some Christmas music and games to get everyone in the holiday spirit!
There are 2 sessions offered:
Monday, December 2 - or - Tuesday, December 3
Cost is $35.00 per child
Children attending will be brought to Little Flower Hall at dismissal.
Pick up will be at 4:30 pm in Little Flower Hall.