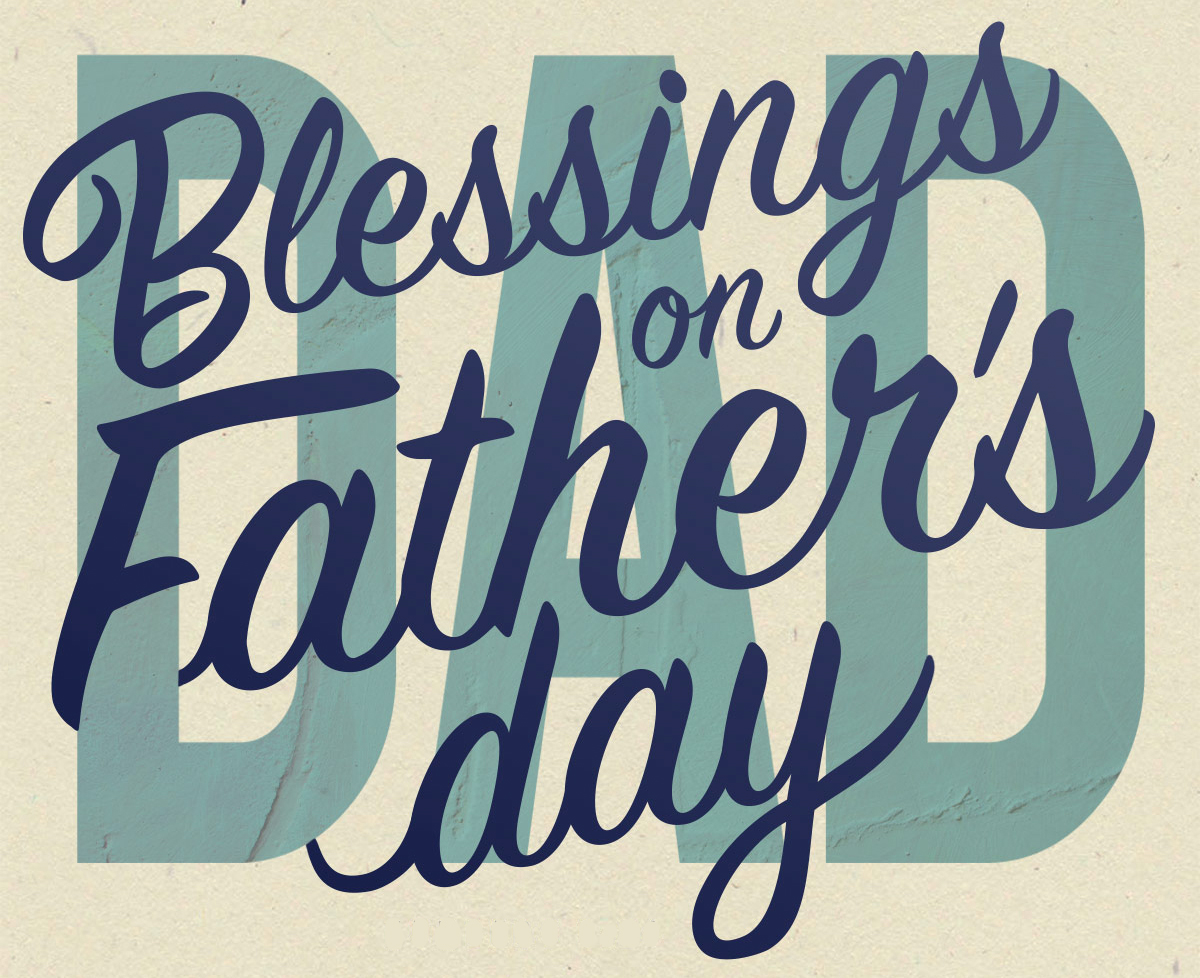 Happy Father's Day
this Sunday, June 20
On behalf of the clergy, religious, and staff of Little Flower Parish, we wish all fathers, grandfathers, uncles, and those who love with a paternal heart, a Blessed and Holy Father's Day.
Lifting the General Dispensation from the Obligation to Attend Mass
Dispensation of the Sunday and Holy Day Mass obligation will be lifted beginning on Saturday, June 26, 2021 and Sunday, June 27, 2021. Read the full statement HERE.
REVISED GUIDELINES FOR MASS
from the Archdiocese of Washington and Montgomery County:
Masks are not required for fully vaccinated people in church (recommended for others.)

The Sign of Peace may be offered using a gesture, such as a bow or wave, but shaking hands should still be avoided.

Reception of Holy Communion on the tongue continues to be discouraged. In consideration of the ministers and others, you are respectfully asked to receive the Eucharist in your hand.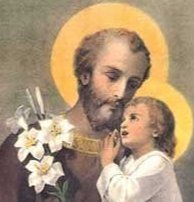 PASTORAL REFLECTION
Msgr Peter J Vaghi
In this Sunday June 20, we celebrate Fathers' Day 2021. I wish each and every father, grandfather and all who love with a paternal heart a joyful day on this special day dedicated to you. We remember as well with great love and in prayer all our fathers living and deceased on this day, a day that is an integral part of our American culture and spirit.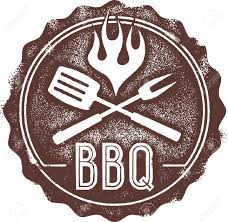 Save the date!
Little Flower Parish High School Group BBQ
Sunday, June 27
We welcome all of our high schoolers – those just beginning and those graduating too!
Please make sure you're on our mailing list so we can send the details for this fun, casual night!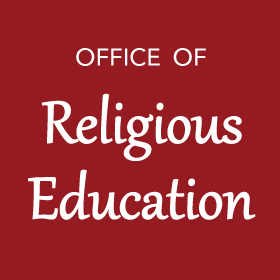 CCD REGISTRATION FOR 2021-22 IS OPEN
Little Flower Parish offers religious education classes for children in Grades K- 8. Classes will begin on Sunday, September 12 for Grades K-5 and Wednesday, September 15 for grades 5-8. Please register online today.
ONLINE OFFERTORY
Before you leave for summer vacation
please sign up with Faith Direct
Faith Direct, our eGiving system, allows you to support our parish and our ministries even when you are unable to join us for Mass. The secure enrollment process is simple and takes less than 3 minutes to complete. Please consider enrolling in Faith Direct or increasing your level of giving. You may also make a safe and secure one-time gift online. God bless and many thanks.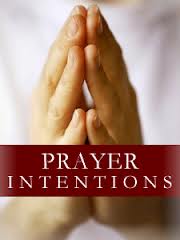 PRAYERS
FOR THE DECEASED – Please pray for the repose of the souls of Kathleen Annarella, Evelyn Berube, Michael Bradshaw, Madeleine Brown, Jeremiah Collins, Vincent DeSomma, DDS, Thomas Dimond, Agnes Donahue, William Gildea, Maria Hunkeler, Elisabeth Hunton, Kathleen Kelley, Edward Kenehan, Robert Keyes, Daniel Klug, Beatrice Larson, Christopher Lent, Bonnie Marosy, Deacon John McGinness, Grace Mulvihill, Gale O'Laughlin, Jean Ostmann, Ed Padelford, Shane Potts, Vincent Rodriguez-Harrington, James Smith, John Sweeney, Joan Wells, J. William Whitty.
FOR THE SICK- Please pray for the sick members of our parish and for all who are in need. Keep these and all the intentions of our parish in your prayers.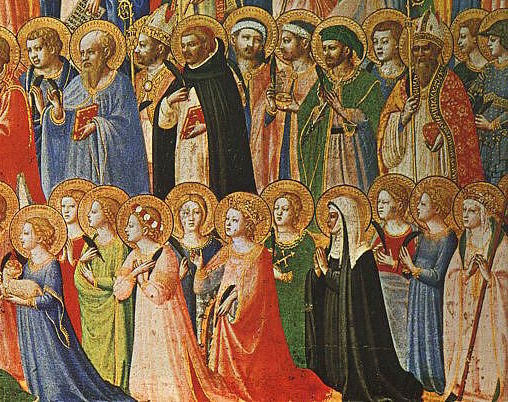 STEWARDSHIP CORNER
Poor Box – Donations during June will be for the Little Sisters of the Poor, who serve in 30 countries. The Order was founded in 1839 by St. Jeanne Jugan. Locally, they provide for the daily needs of the elderly poor men and women in their care -- safe-shelter, a comfortable and loving home, clothing, nutritious food, enriching activities and medical and nursing care.


Saint as Model Stewards – May the saints whom we commemorate next week inspire us to use our own God-given talents and opportunities as He would have us do.
Monday - St. Aloysius Gonzaga was born into a noble family but gave away his inheritance and became a Jesuit. While nursing poor patients during the plague of 1591, he contracted the disease and died in 1591 at age 23. He is the patron saint of youth and students.
In "Journal of a Soul" Pope St. John XXIII wrote, "God wants us to follow the examples of the saints by absorbing the vital sap of their virtues and turning it into our own lifeblood, adapting it to our own individual capacities and particular circumstances. If St. Aloysius had been as I am, he would have become holy but in
a different way."
Tuesday - Saints John Fisher and Thomas More were beheaded in 1535 for refusing to recognize the validity of King Henry VIII's divorce and re-marriage. May their prayers give us the courage to proclaim our faith by the witness of our lives.
Tuesday is also the memorial of St. Paulinus (d. 431), a retired lawyer who gave away most of his wealth to take up a monastic lifestyle and set up a hospice to care for the sick and house pilgrims to the shrine of St. Felix. After the death of his wife, he was called upon to be Bishop of Nola (Italy), where he used his considerable talents in the service of the Lord. His words: "…hope and faith are of much more value than all the riches of this world."
Today we honor fathers, who are entrusted by God with the loving care and stewardship of their children. The Little Flower parish community offers them our prayers and best wishes. May St. Joseph, the perfect paternal model, intercede for our fathers.
"Start by doing what's necessary; then doing what's possible; and suddenly you are doing the impossible." These words of encouragement from St. Francis of Assisi are relevant to recent graduates - and to all of us!