New Video Message from Msgr Vaghi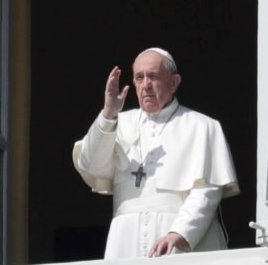 Pope Francis to give a special Urbi et Orbi blessing amid coronavirus pandemic
Pope Francis will give an extraordinary Urbi et Orbi blessing tomorrow, Friday, March 27, with the opportunity for Catholics to receive a plenary indulgence by tuning in via media. This will happen at 1 pm our time tomorrow.
To learn more please click HERE.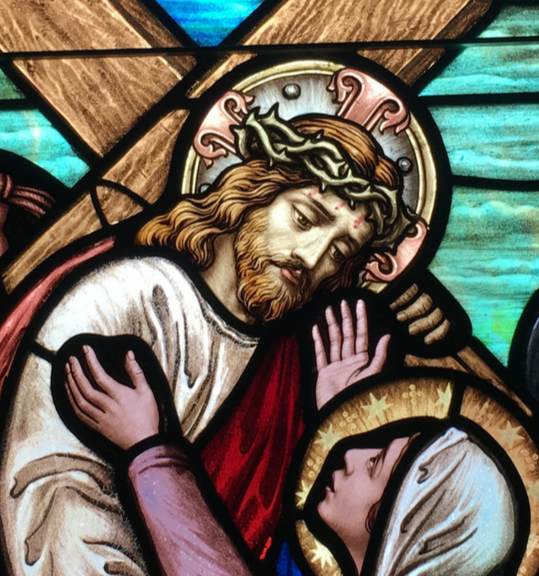 PARISH INFORMATION
All public Masses in the Archdiocese are cancelled until further notice. All parish events, including Come Home for Easter, are also cancelled until further notice.
The church will remain open for personal prayer Monday through Friday from 9:00 am – 3:00 pm.

Confessions will still be heard from 4:00 – 5:00 pm on Saturday, on Wednesday from 6:30 – 8 pm and by appointment.

All Mass intentions are being fulfilled by the priests of the parish
Confirmation has been rescheduled for Tuesday, May 26 at 7:00 pm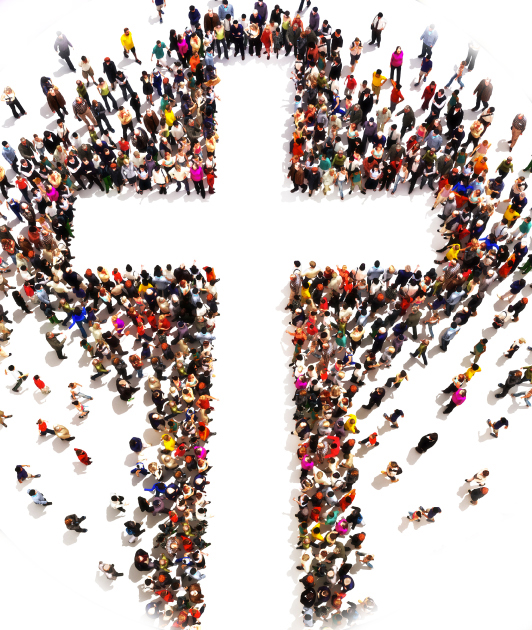 PASTORAL REFLECTION
FR KEITH BURNEY
Earlier this month, I went to a conference entitled "Called & Co-Responsible: Exploring Co-Responsibility for the Mission of the Church." This conference was sponsored by the McGrath Institute for Church Life at the University of Notre Dame. The director of the institute, John Cavadini, pointed out that during his pontificate, Pope Emeritus Benedict XVI "called for a change in how we think about the role of lay people in the Church, using the new word 'co-responsibility' to refer to it," and that Benedict taught that the laity "are really 'co-responsible' for the Church's being and acting."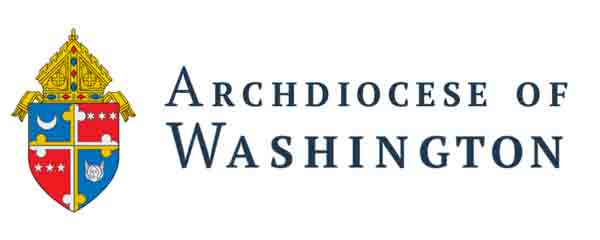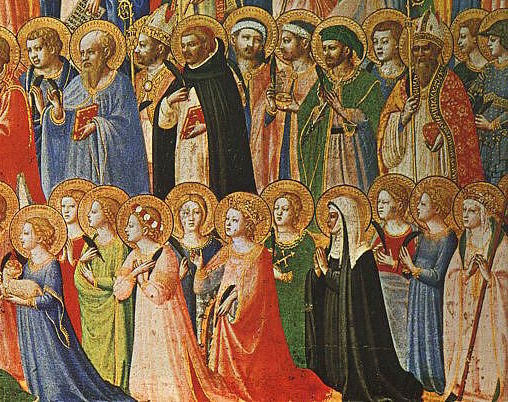 STEWARDSHIP CORNER
Saints as Model Stewards
May the saints we honor next week inspire us to use our own unique God-given talents and opportunities as he would have us do.
Thursday - St. Francis of Paola (d. 1507), founder of the Order of Hermits of St. Francis. He was called from contemplative to active ministry by Pope Sixtus IV to serve King Louis XI of France and became very effective in arbitrating disputes. May his humility, and flexibility inspire us to use our gifts in new ways in God's service.
Saturday - St. Isidore (d. 636), Archbishop of Seville. He was an amazingly prolific writer, who produced "Etymologies," an encyclopedic account of just about everything that was known at the time. For this reason, this seventh century human Google has been designated the patron saint of the Internet! Isidore wrote that the person "who is slow to grasp things but who really tries hard is rewarded; equally, he who does not cultivate his God-given intellectual ability is condemned for despising his gifts and sinning by sloth." He was, in effect, talking about the stewardship of talent.
OFFERTORY
In order to maintain your regular support of our parish during these weeks of Lent without public Mass, please consider enrolling in Faith Direct. The secure enrollment process is simple and takes less than 3 minutes to complete. Please click HERE to enroll in Faith Direct.
If you prefer not to enroll online, please know that we nonetheless appreciate your continued financial support at this time if you are able. Mailing in your weekly envelope
would be much appreciated. God bless and many thanks.
SCHOOL UPDATE - A NOTE FROM OUR PRINCIPAL, MS FAVRET
Every day I receive reports and pictures documenting a truly impressive amount of learning that is occurring off campus. I hear heartwarming stories of kids who insist on putting on their uniforms before they start working and new sibling alliances as our students work together to complete their assignments. I would like to suggest that the ultimate standing ovation through all of this goes to our teaching staff. With just one day's notice, they have overhauled their teaching plans to make them appropriate for home use. Teachers are spending hours at home recording bedtime stories for students, chatting with students in Google hangouts, reworking plans for sacramental preparation, and offering help to parents who are working hard to manage all of this. I am so proud of the way that our school and our parish community have come together in the face of all of this uncertainty.