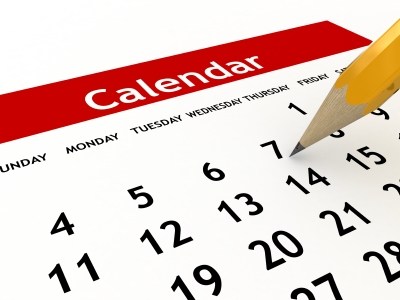 NEXT WEEK:
Oct 7 - Grade 4 8:15 Mass
Oct 8 - Grade 3 8:15 Mass
Oct 9 - Grade 1 8:15 Mass
Oct 10 - Grade 8 and 8A 8:15 Mass
Oct 10 - School Pictures
Oct 7 - Grade 2 and 8B 8:15 Mass
Oct 11 - Golf Outing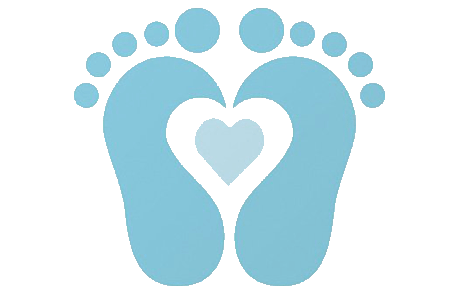 THE BEST NEWS OF THE WEEK
Jonah Hernandez was born on September 27, 2019
He was 7 pounds 4 ounces at birth. Mrs. Hernandez and Jonah are doing fine and the whole family is so happy about this newest addition. Praise God!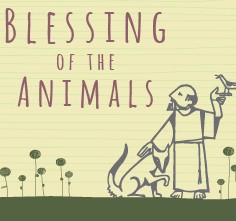 On Friday,October 4, to celebrate the feast of St. Francis of Assisi there will be a Blessing of the Animals at 4pm on the church steps. Parishioners are asked to bring your fish, dogs, cats, turtles, lizards and even chickens for a blessing!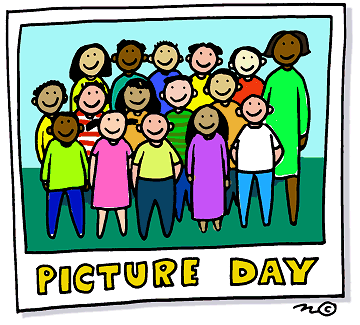 School pictures are first thing in the morning on October 10. Orders can be placed online at Lifetouch.com or using the paper forms returned with your children on picture day This is provided as a service and the purchase of the pictures is totally optional;. However, every child will be photographed as the school uses these for school records, the class composite and the yearbook. Students may wear their uniforms or dress in school appropriate clothing. Students who are out of uniform must wear gym shoes if they have PE class on Thursdays.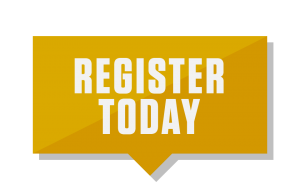 LiveScan will be returning on October 16 from 6pm-8pm to fingerprint parents, volunteers, coaches, troop leadrers or anyone who has interaction with school/CYO children. At the last event, we saw how critical it was to have pre-registerd with LiveScan prior to being fingerprinted. It means a difference in processing time from 3 minutes to over 10 per person.
Due to this, we will REQUIRE THAT YOU PRE-REGISTER for this event no later than NOON on October 15. We have also created a Sign Up Genius for assigned time slots to prevent long lines and have a steady flow for the LiveScan team.
STEP ONE: Pre-Register HERE
STEP TWO: Sign up for a time slot HERE
If you show up and have not done these two things, we will do our best to work you in as time allows,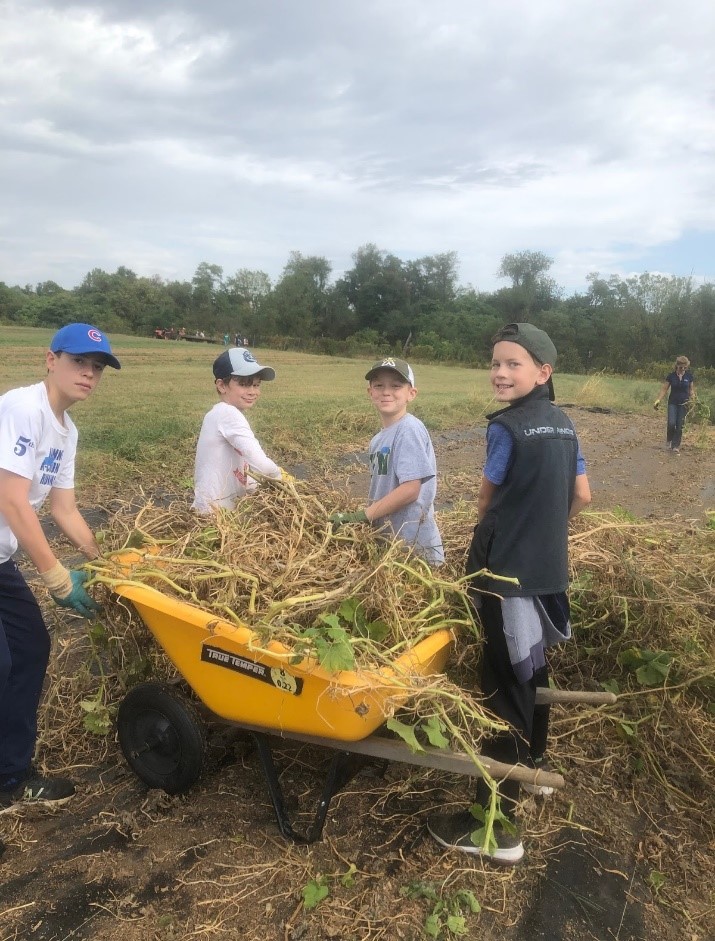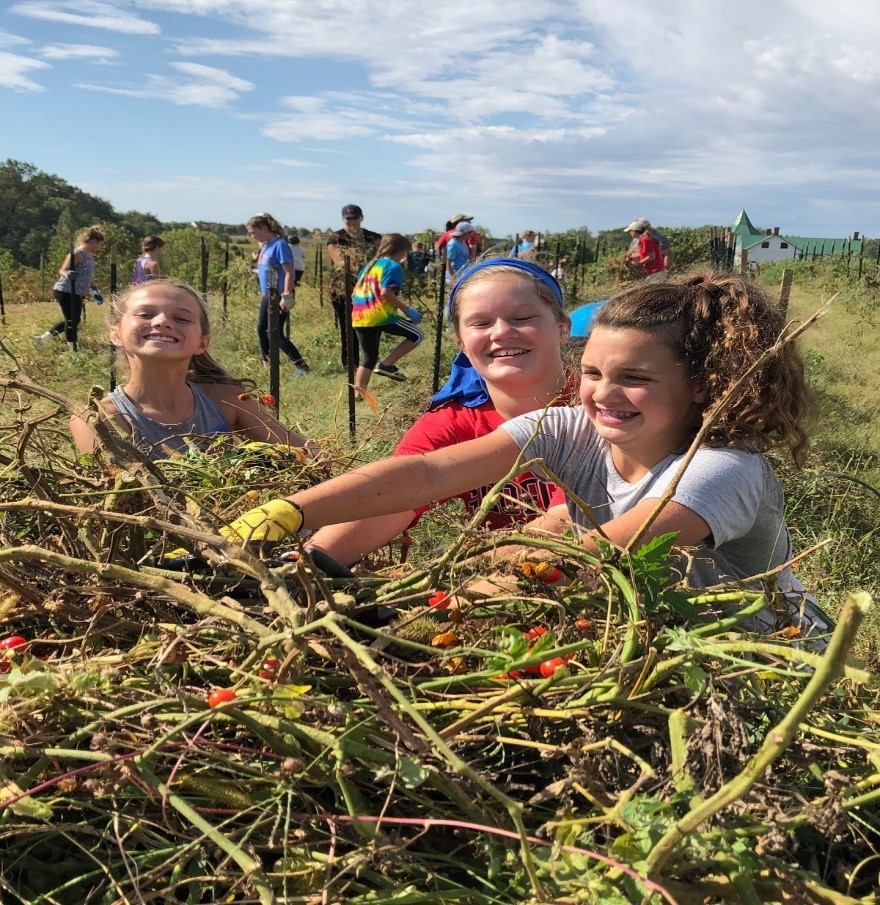 Sixth Grade Service Trip
Our kids did a terrific job at the Red Wiggler Community Farm. They worked hard pulling string, picking produce, and laying down winter cover crops. Red Wiggler Farm has a
commitment to find authentic, inclusive work for disabled adults, to provide homeless shelters and local group homes with fresh nutritious produce, and to teach the community about sustainable farming. We were happy to meet their team and to help them with their important work.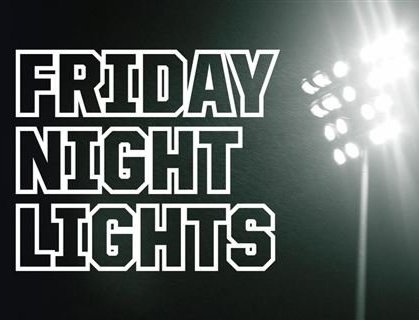 Friday, October 25 6:30 pm on Msgr. Kane Field
Come out to enjoy family fun! The Father's Club will serve hot dogs, burgers, chips and water.
Please help them order accurately - RSVP by Monday October 21
$25.00 per family - payments made in advance please..
BUDDY GROUPS
We are rolling out our revised buddy groups. Upper grade students are matched with lower grade students. They will have the opportunity to play together and pray together Our first event will happen this Friday. Be sure to ask your children about their new buddies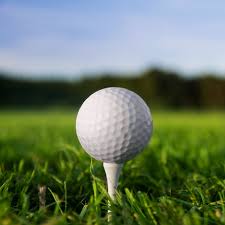 Please join us on October 11th for the Annual Little Flower Open!
The Little Flower Open provides the opportunity to enjoy a great day of golf while supporting Little Flower School with all the net proceeds from registrations and sponsorships.
For more information contact Jarrett Morrell.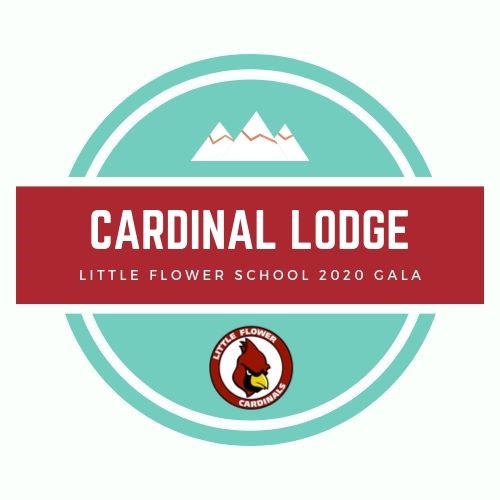 We are excited to announce the theme for the 2020 Little Flower Gala & Auction – Apres Ski!! Please plan to join us at Cardinal Lodge on Saturday, February 29, 2020 for dinner, dancing, silent & live auction, games and more!
We need your help! Please join us on October 16th at 7pm at the home of Kate May (5703 Newington Road) to learn how you can get involved!
For sponsorship and ticket info, please visit our webpage.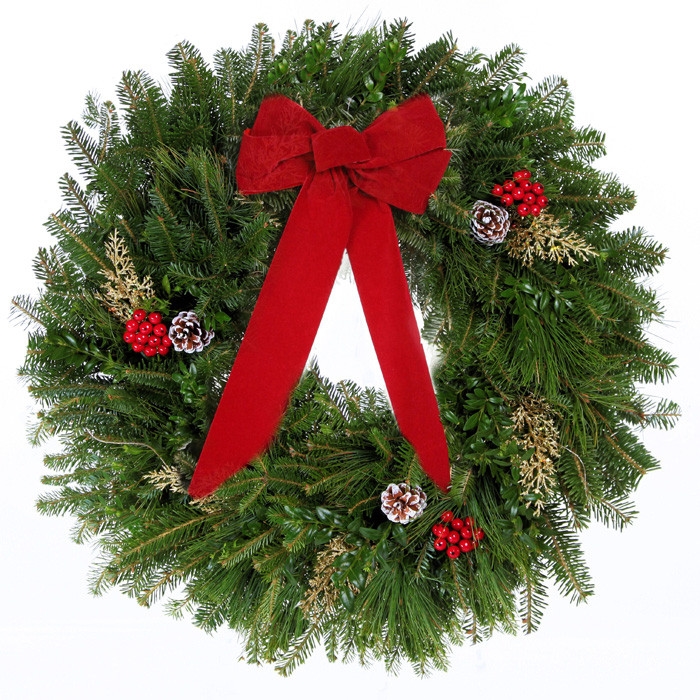 Little Flower Christmas Wreath Sale
These beautifully handcrafted 22" wreaths are decorated with three clusters of hard pine cones and red holly berries and a waterproof red velvet bow.
They come individually bagged and boxed so they are well-preserved and easy to transport. All orders must be placed by November 5!!
The Willie Strong Foundation and Lilly Pulitzer at Montgomery Mall will be participating in Shop for a Cause on Thursday, October 17th from 6-9pm. There will be a fashion show, freebies, and much more. Lilly Pulitzer Bethesda Row, Georgetown, and Tyson's Corner locations will also be participating in Shop for a Cause. 10% of the proceeds from all store locations listed will be donated. Please come and join this fun event and support the Willie Strong Foundation!
Students have the wonderful opportunity to participate in after school clubs/courses being offered by our faculty.
Unsolved History for Grades 6-8
Description: There are thousands of mysterious events in world history that have never been
solved, but Mr. Sorokes wants to find answers! Last year, students were presented with mysteries and given potential explanations. This year, the students will be tasked with picking an unsolved mystery from the annals of history, and researching the explanations over the course of eight weeks. The students will also have the opportunity to come up with their own explanations, which can be as serious or silly as they choose. The club will develop students' research as well as creative writing skills in a fun, historical context
Dates: Tuesdays, October 1 – Nov 19
Time: 3:00 -4:00PM
Instructor: Mr. Sorokes
Place: Mr. Sorokes's Classroom
Fee: $150 per student
Study Skill for Grades 4 and 5
Description: Time Management and Organization, MAC (Memory, Attention, Concentration), Stress Management,Test Taking
Dates: October 7, 21, 28 and November 4, 11, 18
Time: 3:00 - 4:00 PM
Instructor: Sister Madonna Marie
Place: Counseling Room
Fee: $120
If interested please contact Mr. Sorokes and Sister Madonna Marie directly.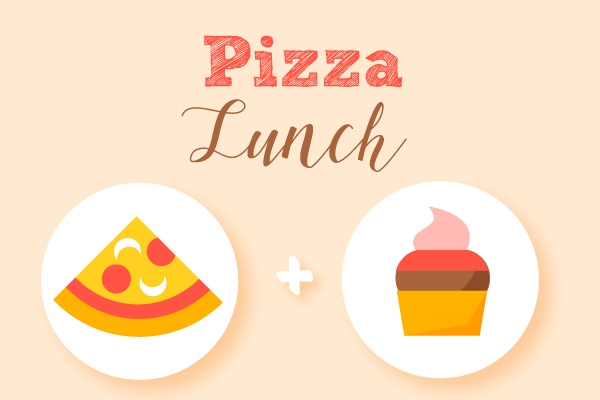 October 16 is our first Pizza lunch fundraiser sponsored by the 8th grade.
One slice of Domino's Brooklyn-style cheese pizza and a cupcake dessert is $4.00. Each additional slice is $2.00
Please register and pay here for this and upcoming Pizza Days.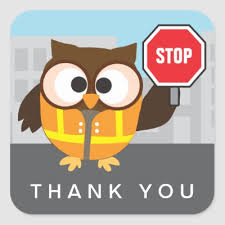 Ensuring a Safe Drop Off and Pick Up
A few dangerous situations remind us that it is a good time to review arrival and dismissal procedures.
Arrival
Our drop off procedures are designed for two "kiss and ride" loops to ensure that students and parents are not walking where cars are driving. Each loop is staffed by patrols and parent volunteers so that drop off is warm, welcoming, and safe. This is the process that has been reviewed and approved by the Montgomery County Police.

On most days, most children should be dropped off in one of the two kiss and ride loops. If 4 and 5 year olds are not ready for this yet, we ask that parents work with them so that they might be able to do this soon. Our volunteers and patrols are happy to help with this transition.

In the infrequent situation (bringing a project, birthday treats, etc.) that a parent wants walk a child in, this parent should park in a space that faces the woods and stay in that space until after 8:10 when students should all be in the building.

We also ask that parents who arrive late drive cautiously and not direct students to run as fast as they can as this also creates unsafe situations.
Pick Up
There are 2 pick-up shifts in the afternoon. When all cars are stopped, children may move.

All afternoon traffic comes in from Massachusetts Avenue and leaves the parking lot by way of Chesterbrook Road. There are no exceptions.

Parking in front of the school, parking in front of the field, coming in from Kirkwood Avenue, or leaving by way of Massachusetts Avenue are all unsafe driver moves that compromise the reliable safety of our dismissal procedures.
More detailed information about these procedures are on the website under the PARENTS heading. We appreciate and your cooperation in ensuring safe and efficient arrival and dismissal.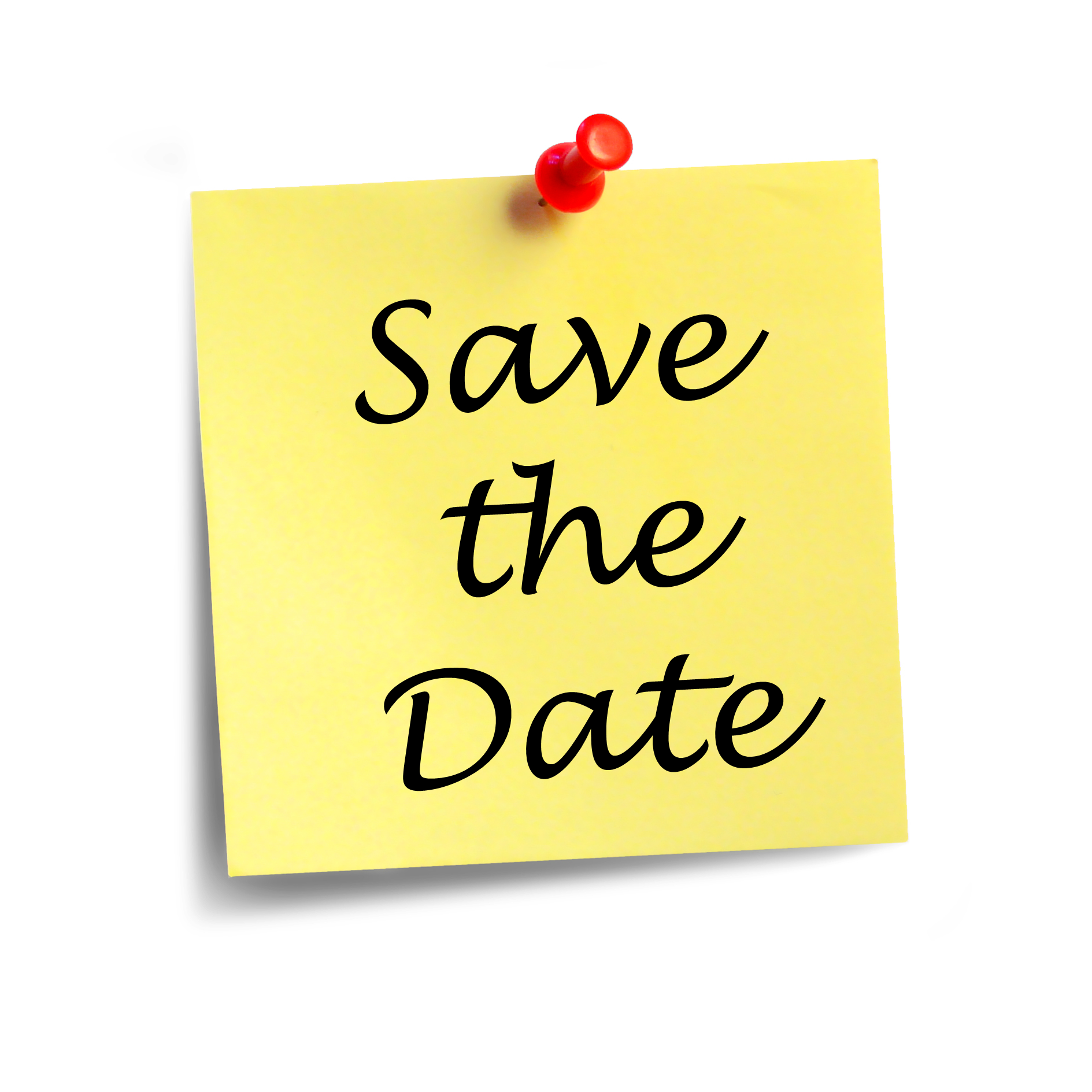 Oct 14 - Columbus Day - No School
Oct 16 - Pizza Day
Oct 18 - 8th Grade Calleva Trip