Thursday, September 16, 2021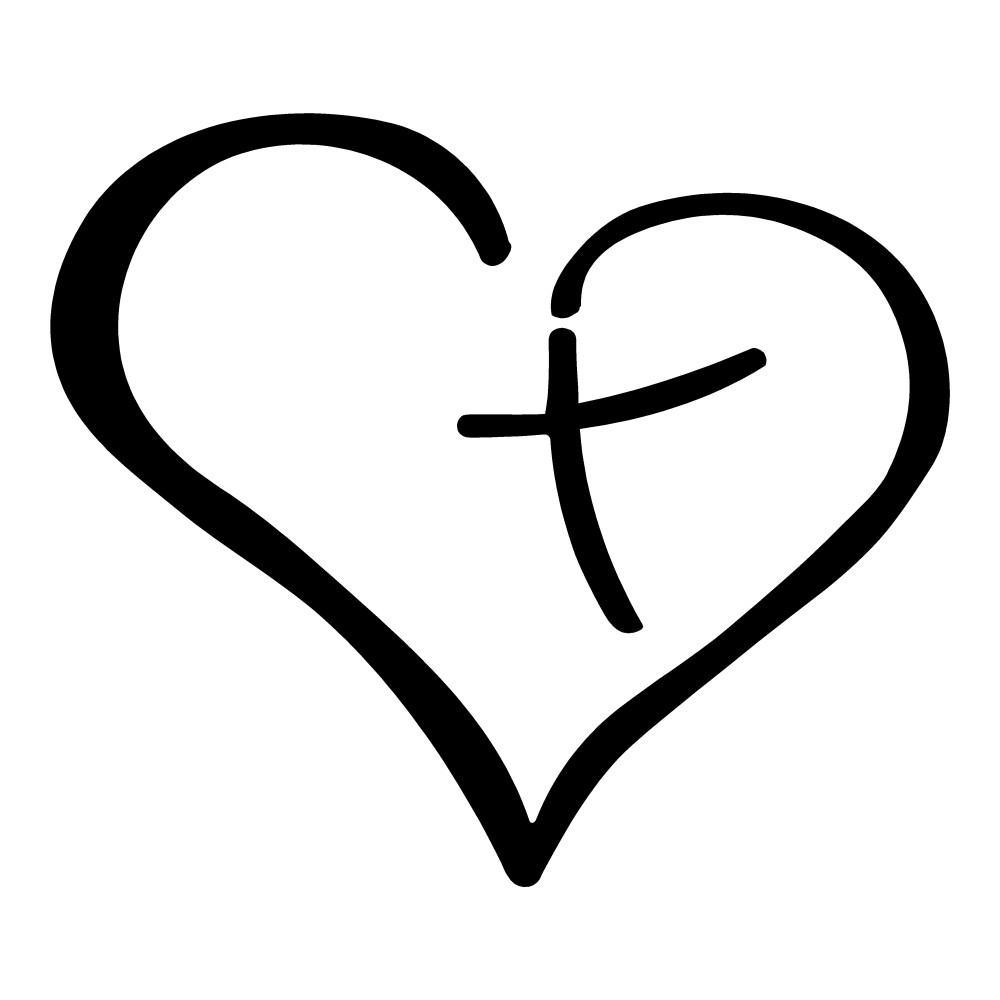 PASTORAL REFLECTION
Sister Ritamary Mayan, IHM
How often we think we are better than anyone else, even though we are not! Our ego is much easier to inflate than a balloon, but pops just as quickly when pricked with shame. The easiest way to avoid this is simply to follow this message: Be the servant of all. We must not be preoccupied with who is the best. Rather, we should think about ways to serve, and about how Christ is working within us.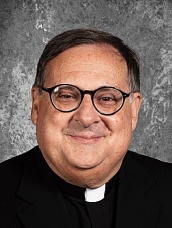 FIRST THURSDAY TALK
Msgr. Vaghi will be beginning a new lecture series, entitled "The Pandemic Challenge: A Renewed Appreciation of the Eucharist," on Thursday, October 7, 2021 at 7:30 am in the Church.
The October talk title is: "Sunday Mass: Why Bother?"
All are welcome!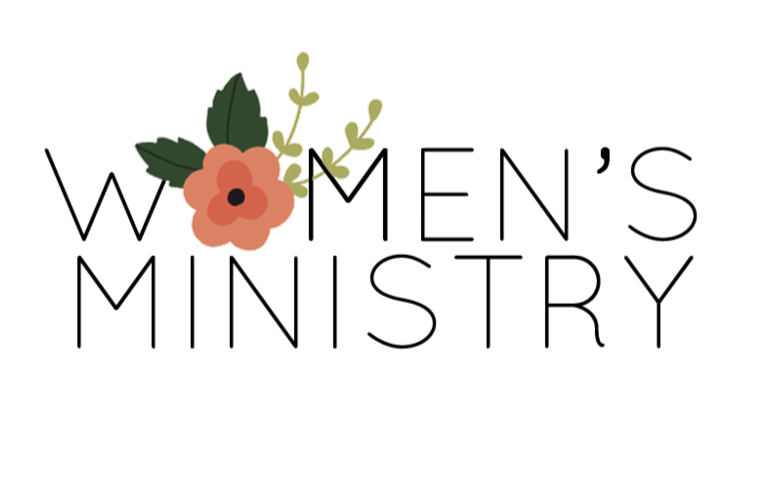 WOMEN'S MINISTRY
Women of the parish are invited to attend weekly reflections on Tuesday mornings from 10:30 to 11:30 am. We will continue to explore the topic of Discipleship through books, discussion and Sunday Gospels. For planning purposes, please notify Sr Ann at srannihm@outlook.com if you would like to attend. Mothers of school children are encouraged to participate. Meetings will be held in the convent basement classroom.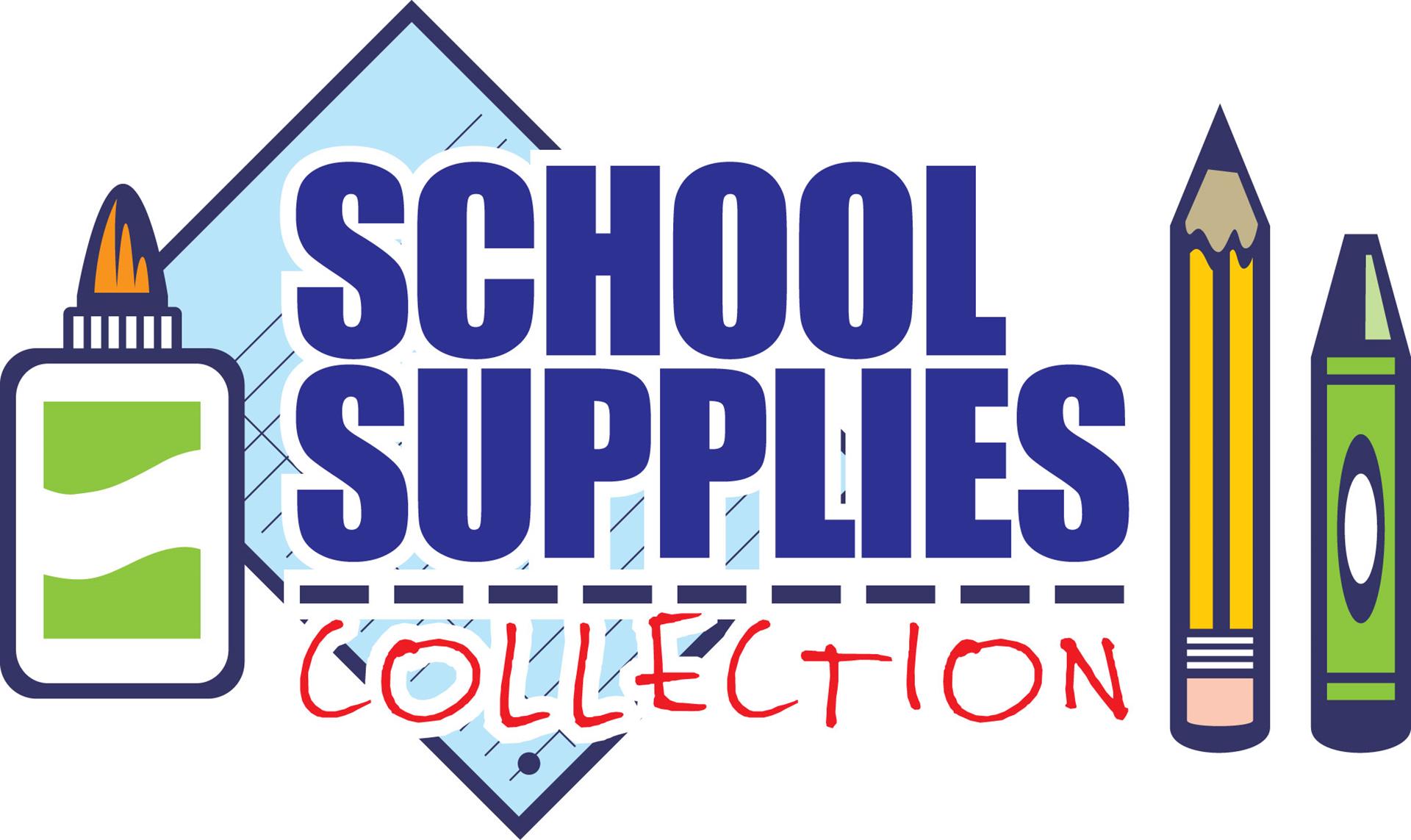 SCHOOL SUPPLIES LAST CALL!
This is the last week to contribute to our annual drive to collect school supplies to assist school-aged children in need. Little Flower Social Concerns Committee has been collecting donations of gift cards through a secure online form. Please click below to donate. Thank you!!
RCIA - Rite of Christian Initiation of Adults
Are you interested in becoming a member of our great Catholic Faith? Do you know anyone who may be interested in learning more about becoming a Catholic? Our Parish Rite of Christian Initiation of Adults Process (RCIA) meets on Thursday evenings. For more information, please contact Deacon Don Longano at deacondonlongano@gmail.com.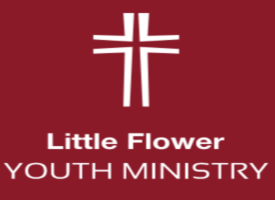 LF YOUTH MINISTRY Grades 7-12 Come join us!
We welcome parish youth from all schools in
Grades 9-12 for High School Group and
Grades 7-8 for Junior High Group
We'll have some events for each group specifically and some combined! (High school students may check if assisting with the younger group would qualify for any service requirements for their school)
Save these Sunday Dates:
Sept 26 - High School Group
Oct 17 - Junior High and High School Groups
Please complete this simple form HERE so we can get you the details!
Questions, comments, or want to help? youthministry@lfparish.org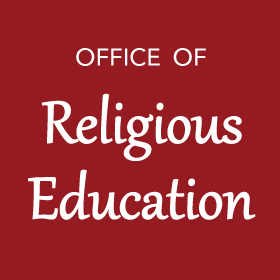 LAST CHANCE TO REGISTER FOR 2021-22 CCD
Little Flower Parish offers religious education classes for children in Grades K-8. Grades K-5 got off to a great start last Sunday and Grades 6-8 will have their first class Wednesday, September 22.
If you have not yet registered, please do so today!
* Eighth grade students who attend a private or Catholic school (other than Little Flower School) should register for Religious Ed in order to participate in preparations for the Sacrament of Confirmation.

All Religious Education parents are warmly invited to join us for a
Welcome Reception & Meeting
Tuesday, September 21, 2021
from 7 - 8 pm in Little Flower Hall
REFRESHMENTS AND PRESENTATION
Speaker: Sister Ann Parker, IHM
food provided by:

$175 per person. Includes box lunch, post awards reception, voucher for future round of 18 holes at Bretton Woods, and Super Ticket. Sponsorships also available.
SCOUTS
Is your son interested in hiking, camping, community service and more? Troop 15, Little Flower's Scout Troop (ages 11-17) meets Monday's at 7:30 pm in the Parish Hall. Join us to learn more!
Contact: Noreen Paul at ncpaul8800@hotmail.com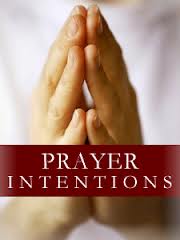 PRAYERS
FOR THE DECEASED – Please pray for the repose of the souls of Kathleen Annarella, Michael Bradshaw, Maria Hunkeler, Elizabeth Hunton, Hal Hunton, Carlos Jingco, Gale O'Laughlin, James Smith, John Sweeney.
FOR THE SICK – Please pray for the sick members of our parish and for all who are in need. Keep these and all the intentions of our parish in your prayers.
ONLINE OFFERTORY
September is make up month – During the summer months, when our fellow parishioners were traveling, the weekly offertory experienced a normal summer decline. Unfortunately, the church's regular operating expenses remained constant. If you missed contributions, making them up now would be greatly appreciated.
Faith Direct, our eGiving system, allows you to support our parish and our ministries even when you are unable to join us for Mass. The secure enrollment process is simple and takes less than 3 minutes to complete. Please consider enrolling in Faith Direct or increasing your level of giving. You may also make a safe and secure one-time gift online. God bless and many thanks.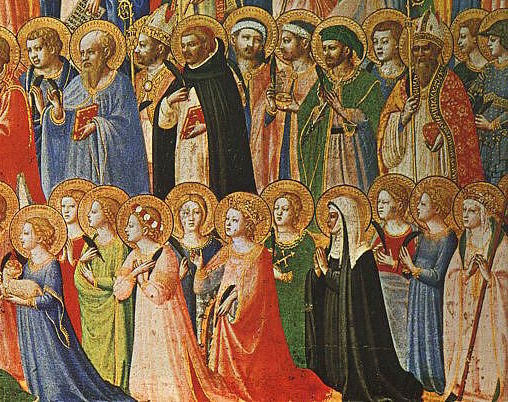 STEWARDSHIP CORNER
Poor Box – donations during September will be for Catholic Charities' Angel Watch Shelter, which helps women and children in Southern Maryland transition to independence by providing safe emergency shelter for victims of domestic violence while they learn life skills, obtain employment, and address substance abuse and mental health issues.
"Stewardship consists in the practical recognition that man is not the absolute master of himself or his possessions. He has received every gift of the nature and grace from God. He must use them in a responsible manner to promote the interests of God and to establish His kingdom in the hearts of men."
("Stewardship - Call to a New Way of Life" by Father Hugh J. O'Connell, C.SS.R.)
Saint as Model Stewards – The traits that saints have in common are their love of God and their willingness to use their gifts in His service. In doing so they are good Christian stewards and an inspiration to us who are all called to holiness. Here are the saints whom we honor this week.
Monday -St Andrew Kim (d. 1846), priest and martyr who with his companions were tortured and beheaded. In less than a century of persecution, there were an estimated 10,000 martyrs in Korea. May we be good stewards in our own time and place. "The blood of the martyrs is the seed of Christianity."
Tuesday is the feast of the feast of St. Matthew, the apostle and evangelist, who abandoned a comfortable life as a tax collector when Jesus called him to be a follower. This formerly anonymous tax collector eventually evangelized as far away as Persia and Ethiopia. We are all called to do heroic things.
Thursday - Capuchin friar St. Pio of Pietrelcina (d. 1968), better known as "Padre Pio," became famous for his stigmata, and as a spiritual advisor. His five rules for spiritual growth were weekly confession, daily Communion, spiritual reading, meditation, and examination of conscience each morning and evening.
"May the mother of Jesus and our mother always smile on your spirit, obtaining for it, from her most holy Son, every heavenly blessing." (St. Pio of Pietrelcina, whose memorial is on Thursday)
ADW Annual Appeal – If you have not already done so, please consider a commitment to the 2021 Annual Appeal. Your gift will be credited toward our parish goal. Learn more and make a donation by visiting appeal.adw.org.
REVISED GUIDELINES FOR MASS
In accordance with the latest directives from the Archdiocese of Washington and Montgomery County, as of August 6, 2021:

• Masks are required in church for everyone over the age of two, even those fully vaccinated.

• The Sign of Peace may be offered by using a gesture, such as a bow or wave, but shaking hands should still be avoided.

• At Holy Communion, the Archdiocese of Washington continues to discourage receiving the Host on the tongue, so those who normally do so, in consideration of the ministers and others, are respectfully asked to receive in the hand.

Dispensation of the Sunday and Holy Day Mass obligation has been lifted. Read the full statement HERE