Thursday, September 9, 2021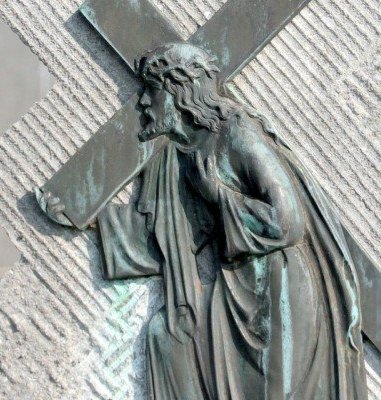 PASTORAL REFLECTION
Deacon Don Longano
Jesus teaches us in this Sunday's Gospel passage, "Whoever wishes to come after me must deny himself, take up his cross, and follow me." (Mark 8:27-35). Many of our parishioners bear a cross of personal loss, illness, or significant family hardships, and we all face daily family and personal challenges. Our deep faith and hope emboldens us in the Lord to meet the significant and day-to-day challenges of our lives, to take comfort in Christ's mercy and compassion, and to follow His message of love, truth and peace.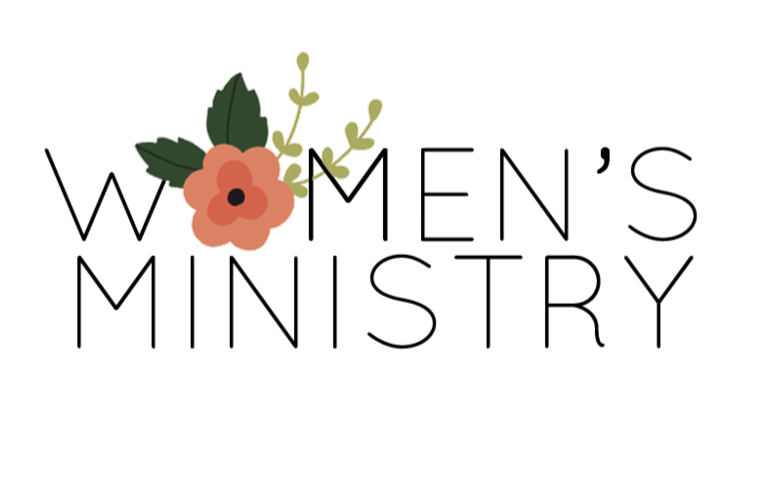 WOMEN'S MINISTRY
Women of the parish are invited to attend weekly reflections on Tuesday mornings from 10:30 to 11:30 am beginning September 14th. We will continue to explore the topic of Discipleship through books, discussion and Sunday Gospels. For planning purposes, please notify Sr Ann at srannihm@outlook.com if you would like to attend. Mothers of school children are encouraged to participate. Meetings will be held in the convent basement classroom.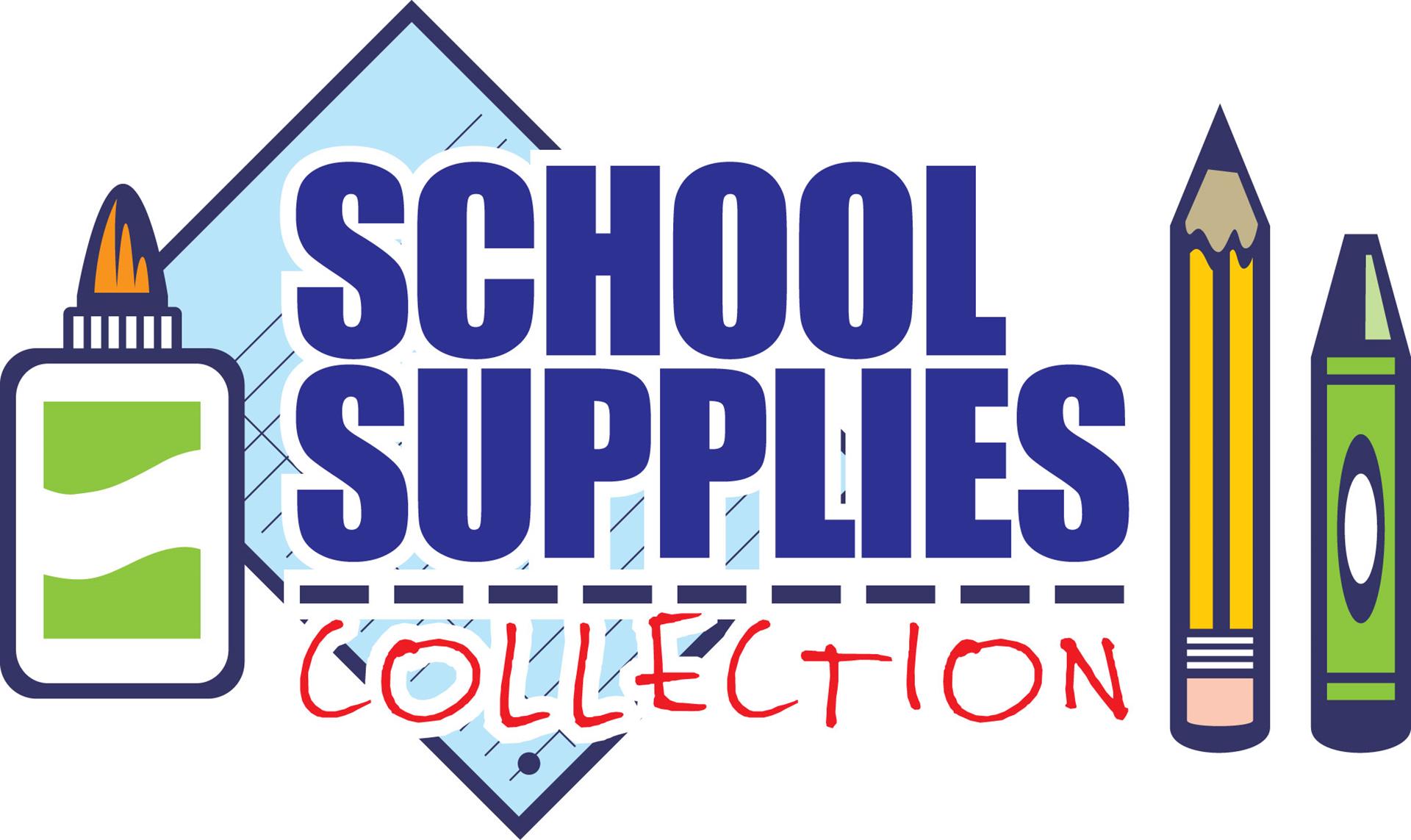 SCHOOL SUPPLIES STILL NEEDED!
This is the last week to contribute to our annual drive to collect school supplies to assist school-aged children in need. Little Flower Social Concerns Committee has been collecting donations of gift cards through a secure online form.
Please click below to donate by September 15. Thank you!!
RCIA - Rite of Christian Initiation of Adults
Are you interested in becoming a member of our great Catholic Faith? Do you know anyone who may be interested in learning more about becoming a Catholic? Our Parish Rite of Christian Initiation of Adults Process (RCIA) meets on Thursday evenings, beginning on September 16. For more information, please contact Deacon Don Longano at deacondonlongano@gmail.com.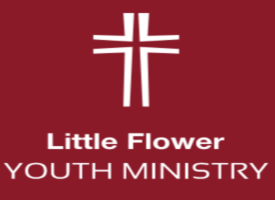 LF YOUTH MINISTRY Grades 7-12 Come join us!
We welcome parish youth from all schools in
Grades 9-12 for High School Group and
Grades 7-8 for Junior High Group
We'll have some events for each group specifically and some combined! (High school students may check if assisting with the younger group would qualify for any service requirements for their school)
Save these Sunday Dates:
Sept 26 - High School Group
Oct 17 - Junior High and High School Groups
Please complete this simple form HERE so we can get you the details!
Questions, comments, or want to help? youthministry@lfparish.org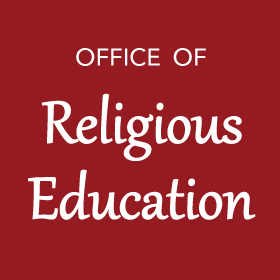 LAST CHANCE TO REGISTER FOR 2021-22 CCD
Classes begin this weekend!
Little Flower Parish offers religious education classes for children in Grades K-8. Classes will begin this Sunday, September 12 for Grades K-5 and on Wednesday, September 22 for grades 6-8. If you have not yet registered, please do so today!
* Eighth grade students who attend a private or Catholic school (other than Little Flower School) should register for Religious Ed in order to participate in preparations for the Sacrament of Confirmation.

All Religious Education parents are warmly invited to join us for a
Welcome Reception & Meeting
Tuesday, September 21, 2021
from 7 - 8 pm in Little Flower Hall
REFRESHMENTS AND PRESENTATION
Speaker: Sister Ann Parker, IHM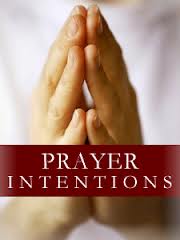 PRAYERS
FOR THE DECEASED – Please pray for the repose of the souls of Kathleen Annarella, Michael Bradshaw, Maria Hunkeler, Elizabeth Hunton, Hal Hunton, Carlos Jingco, Gale O'Laughlin, James Smith, John Sweeney.
FOR THE SICK – Please pray for the sick members of our parish and for all who are in need. Keep these and all the intentions of our parish in your prayers.
ONLINE OFFERTORY
September is make up month – During the summer months, when our fellow parishioners were traveling, the weekly offertory experienced a normal summer decline. Unfortunately, the church's regular operating expenses remained constant. If you missed contributions, making them up now would be greatly appreciated.
Faith Direct, our eGiving system, allows you to support our parish and our ministries even when you are unable to join us for Mass. The secure enrollment process is simple and takes less than 3 minutes to complete. Please consider enrolling in Faith Direct or increasing your level of giving. You may also make a safe and secure one-time gift online. God bless and many thanks.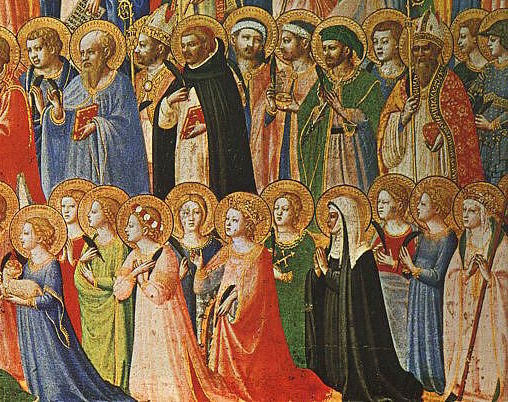 STEWARDSHIP CORNER
Poor Box – donations during September will be for Catholic Charities' Angel Watch Shelter, which helps women and children in Southern Maryland transition to independence by providing safe emergency shelter for victims of domestic violence while they learn life skills, obtain employment, and address substance abuse and mental health issues.
May the goodness of the Lord be upon us,
and give success to the work of our hands. (Psalm 90:17)
September is dedicated to Our Lady of Sorrows, who is also commemorated in Wednesday's Mass of this week. Our devotion to Our Lady is appreciated by the great American writer Nathaniel Hawthorne. He sensed the intermediary efficacy of Mary when he wrote the following words: "I have always envied Catholics their faith in that sweet, sacred, Virgin Mother who stands between them and the Deity, intercepting somewhat His awful splendor, but permitting His love to stream more intelligibly to human comprehension through the medium of a woman's tenderness."
Saint as Model Stewards – Pope Benedict XVI described saints as our "travel companions" during our earthly pilgrimage.
Monday - St. John Chrysostom (d. 407), Bishop, Doctor of the Church, and eloquent preacher (chrysostom means "golden tongue.") Capable, decisive and very popular, St. John aroused the anger of the imperial court by criticizing the selfishness of the wealthy, resulting in his being forced into exile. Gifted, giving and grateful – the very definition of stewardship. Here are a few of St. John's gems:
It is a great thing, this reading of the Scriptures! For it is not possible ever to exhaust the mind of the Scriptures. It is a well that has no bottom.

No matter where we happen to be, by prayer we can set up an altar to God in our heart.
Thursday - the martyred saints Pope Cornelius (d. 253) and Cyprian, Bishop of Carthage (d. 258.) These steadfast men were good stewards of the faith in the turbulent times of the early persecuted and sometimes faction-ridden Church. May their intercession help keep us faithful and give us courage to work for the unity of the Church. (Interesting factoids: According to Cornelius' notes, in the mid-third century there were 46 priests, 7 deacons and about 50,000 Christians in Rome.)
Friday - St. Robert Bellarmine (d. 1621), Jesuit, doctor of the Church, and defender of the faith during the Counter-Reformation. Pope Clement VIII made him a cardinal because "he had not his equal for learning." Even as a cardinal he would eat only the food available to the poor.
ADW Annual Appeal – If you have not already done so, please consider a commitment to the 2021 Annual Appeal. Your gift will be credited toward our parish goal. Learn more and make a donation by visiting appeal.adw.org.

Dear Parishioners,
This weekend, September 11-12, we welcome to our parish Father William Ryan to preach at all the Masses. Fr. Ryan is "one of our own", a priest of the Archdiocese of Washington who grew up in Kensington and for the past 15 years has served as a missionary in Togo, West Africa. He is the founding pastor of Our Lady of Guadalupe Parish, whose territory includes over three dozen villages in a large poverty-stricken rural area. The mission combines works of development such as wells, a medical clinic, agricultural projects and schools with the church's primary mission of evangelization.
Over 1000 students attend seven schools that the mission has built. Last year 79 catechumens were baptized and received their First Communions, and 133 candidates received Confirmation.
Here are a couple of brief videos from the mission:
https://youtu.be/NJ4--o5KkMM An interview with Fr. Ryan with scenes from the mission
https://youtu.be/wZRGfDVMHdo Scenes from the mission set to African music
For more information you can also take a look at the mission's website at togomissionparish.org.
I am sure you will agree that this is truly a worthwhile cause. Fr. Ryan will be telling us more at the Masses and will make an appeal for our help. Checks should be made payable to Little Flower with a notation that it is for the Togo mission. Please be generous. Thank you in advance for your help, and God bless you.
Msgr. Vaghi
REVISED GUIDELINES FOR MASS
In accordance with the latest directives from the Archdiocese of Washington and Montgomery County, as of August 6, 2021:

• Masks are required in church for everyone over the age of two, even those fully vaccinated.

• The Sign of Peace may be offered by using a gesture, such as a bow or wave, but shaking hands should still be avoided.

• At Holy Communion, the Archdiocese of Washington continues to discourage receiving the Host on the tongue, so those who normally do so, in consideration of the ministers and others, are respectfully asked to receive in the hand.

Dispensation of the Sunday and Holy Day Mass obligation has been lifted. Read the full statement HERE