Thursday, September 2, 2021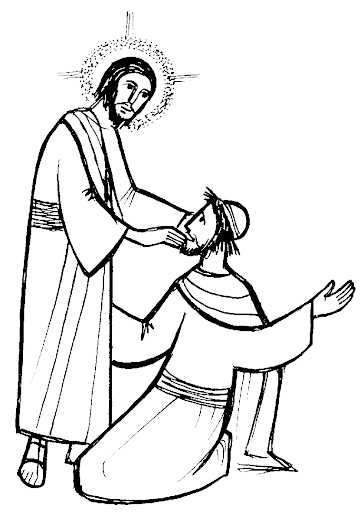 PASTORAL REFLECTION
Sr Ann Parker, IHM
"BE OPEN" to Hear & Speak Jesus' Words!
In Mark's gospel we hear about a man who is deaf and unable to speak clearly. The people bring this man to Jesus to be healed. Obviously the man knows little about Jesus, but these people do and notice someone who is in need of the healing Jesus can offer him.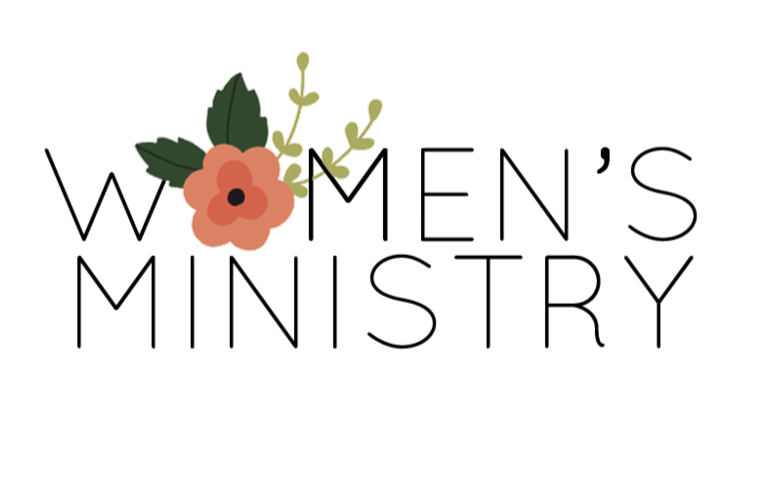 WOMEN'S MINISTRY
Women of the parish are invited to attend weekly reflections on Tuesday mornings from 10:30 to 11:30 am beginning September 14th. We will continue to explore the topic of Discipleship through books, discussion and Sunday Gospels. For planning purposes, please notify Sr Ann at srannihm@outlook.com if you would like to attend. Mothers of school children are encouraged to participate. Meetings will be held in the convent basement classroom.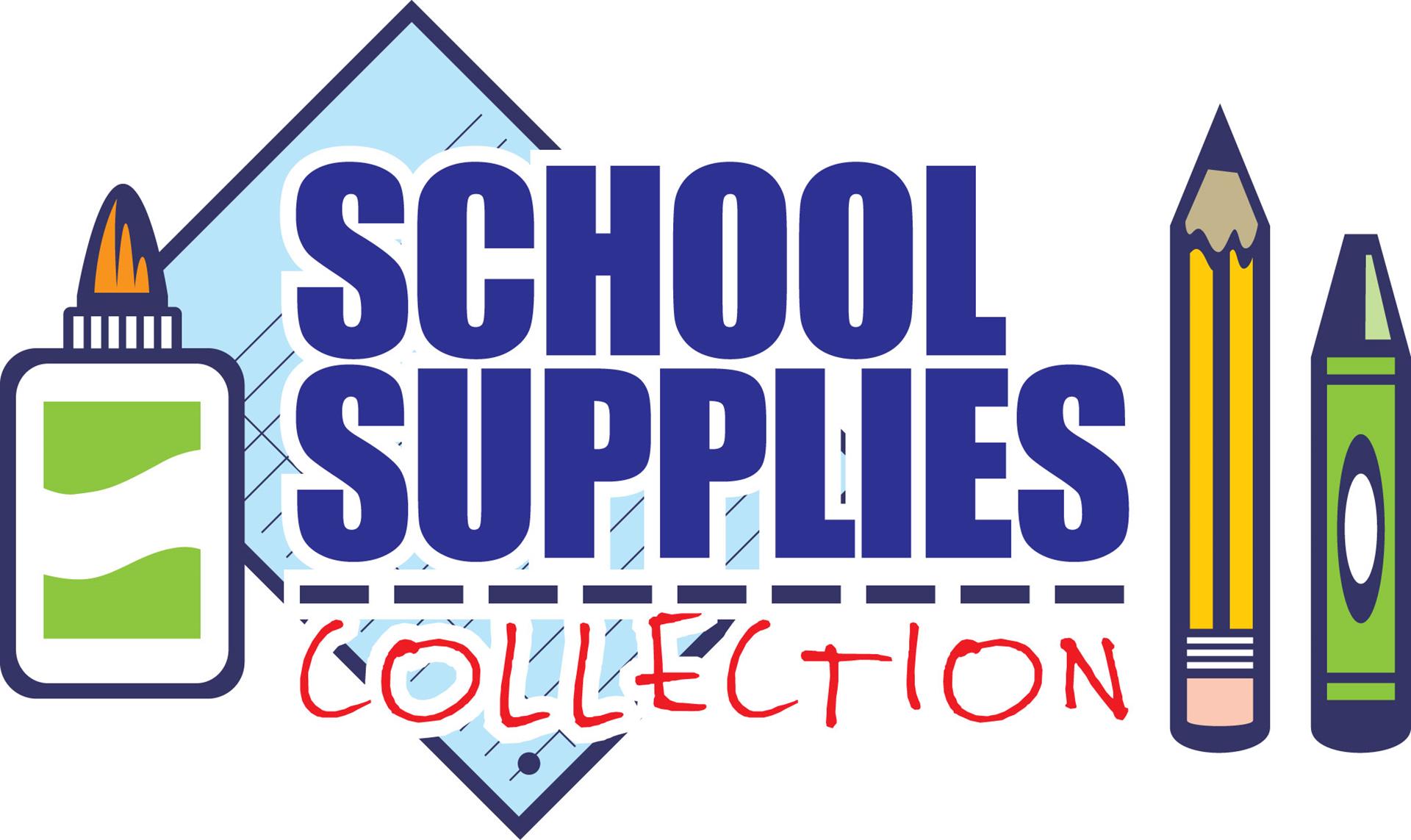 SCHOOL SUPPLIES STILL NEEDED!
The Little Flower Social Concerns Committee is coordinating our annual drive to collect school supplies to assist school-aged children in need. This year we will be collecting donations of gift cards through our secure online form. Please click below to learn more and to donate. Thank you!!
RCIA - Rite of Christian Initiation of Adults
Are you interested in becoming a member of our great Catholic Faith? Do you know anyone who may be interested in learning more about becoming a Catholic? Our Parish Rite of Christian Initiation of Adults Process (RCIA) meets on Thursday evenings, beginning on September 16. For more information, please contact Deacon Don Longano at deacondonlongano@gmail.com.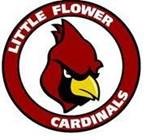 LF CYO CROSS COUNTRY FALL 2021
Registration now open
Open to all Little Flower Parish Boys & Girls – Grades 4-8
Practices – 3-4 pm - 3x Week (Tues., Thurs. and Fri.)
Meets – Sundays at 12 noon (location TBD) (Sept 12 – Oct 24)
Registration Fee - $85
Each runner must commit to TWO regular season meets and Championships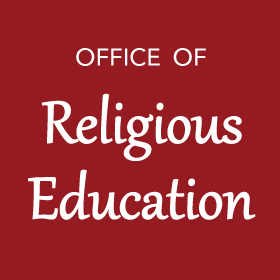 REGISTER NOW FOR 2021-22 CCD
Classes begin soon!
Little Flower Parish offers religious education classes for children in Grades K-8. Classes will begin on Sunday, September 12 for Grades K-5 and Wednesday, September 22 for grades 6-8. If you have not yet registered, please do so today!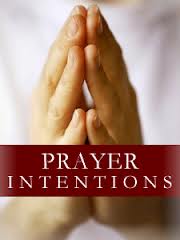 PRAYERS
FOR THE DECEASED – Please pray for the repose of the souls of Kathleen Annarella, Evelyn Berube, Michael Bradshaw, Madeleine Brown, Jeremiah Collins, Vincent DeSomma, DDS, Thomas Dimond, Agnes Donahue, William Gildea, Maria Hunkeler, Elizabeth Hunton, Carlos Jingco, Ralph Justus, Kathleen Kelley, Edward Kenehan, Robert Keyes, Daniel Klug, Beatrice Larson, Christopher Lent, Bonnie Marosy, Deacon John McGinness, Grace Mulvihill, Gale O'Laughlin, Jean Ostmann, Ed Padelford, Shane Potts, Vincent Rodriguez-Harrington, James Smith, John Sweeney, Joan Wells, J. William Whitty.
FOR THE SICK- Please pray for the sick members of our parish and for all who are in need. Keep these and all the intentions of our parish in your prayers.
SECOND COLLECTION: THE CATHOLIC UNIVERSITY OF AMERICA
At Masses this weekend, September 4-5
The Catholic University of America is a national research university with 5,700 undergraduate and graduate students in more than 250 academic programs on a residential campus in the heart of Washington, DC. Founded by a papal charter in 1887, Catholic is the national university of the Catholic Church in our country and strives to educate future generations of leaders through an excellent education grounded in the Catholic intellectual tradition.
This year, every dollar raised in the Archdiocese of Washington beyond our average yearly amount will support scholarships for our students. For every additional $20,000 raised through the National Collection, the University will award one incoming first-year student from the Archdiocese of Washington an Archbishop's Scholarship over their four years of study.
Linked here is a video message from Cardinal Gregory.
ONLINE OFFERTORY
September is make up month – During the summer months, when our fellow parishioners were traveling, the weekly offertory experienced a normal summer decline. Unfortunately, the church's regular operating expenses remained constant. If you missed contributions, making them up now would be greatly appreciated.
Faith Direct, our eGiving system, allows you to support our parish and our ministries even when you are unable to join us for Mass. The secure enrollment process is simple and takes less than 3 minutes to complete. Please consider enrolling in Faith Direct or increasing your level of giving. You may also make a safe and secure one-time gift online. God bless and many thanks.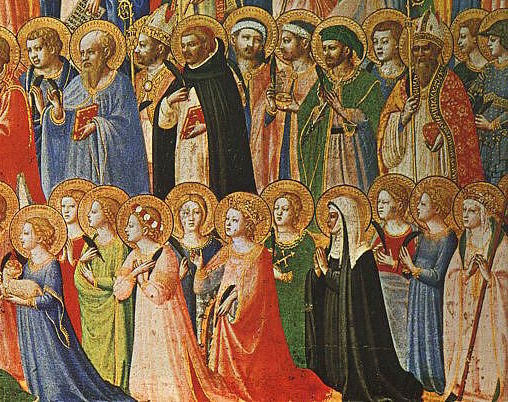 STEWARDSHIP CORNER
Poor Box – donations during September will be for Catholic Charities' Angel Watch Shelter, which helps women and children in Southern Maryland transition to independence by providing safe emergency shelter for victims of domestic violence while they learn life skills, obtain employment, and address substance abuse and mental health issues.
May the goodness of the Lord be upon us,
and give success to the work of our hands. (Psalm 90:17)
On the eve of Labor Day, this psalmist helps us put in perspective our labors.
Lord …by doing the work you have entrusted to us, may
we sustain our life on earth and build up your kingdom in faith.
As Christian stewards of the time and talent that God has given us, we should, as St. Terese of Lisieux and Blessed Jose Maria de Escriva taught, sanctify our work – even ordinary chores. Ideally, we should remind ourselves throughout the day of the ultimate purpose of our labors. In practice however we get so caught up in the nitty-gritty of everyday living that we don't. With this realization, why not start each day with the following dedication: Lord Jesus, I offer you all my prayers, works and sufferings of this day.
Saint as Model Stewards – On Wednesday of this week the Church commemorates the Nativity of the Blessed Virgin Mary. On separate days during the past month we have also celebrated her Assumption and Queenship, as the Church honors the woman who was singled out to mother our Lord and, as a result, giving us perhaps the most stunning example of stewardship, by her loving nurturing of Jesus.
Those who feel that we Catholics honor Mary inordinately simply have not sufficiently reflected on her role in human history. One author asked rhetorically whether, when we meet Jesus face-to-face, He will accuse us of honoring his mother too much!
As we reflect on the rosary's mysteries, we are reminded of Mary's presence at key events in Jesus' life. Daughter of God, mother of Christ, spouse of the Holy Spirit, pray for us now and at the hour of our death. Thursday is the memorial of St. Peter Claver (d. 1654), the Spanish Jesuit who went to Colombia where for 40 years he ministered to the medical and spiritual needs of slaves, baptizing over 300,000 of them. Inspired by St. Peter Claver's life, may we too heed Christ's words: Whatever you do for the least of my brethren, you do for Me. (Mt 25:40)

Dear Parishioners,
Next weekend, September 11-12, we welcome to our parish Father William Ryan to preach at all the Masses. Fr. Ryan is "one of our own", a priest of the Archdiocese of Washington who grew up in Kensington and for the past 15 years has served as a missionary in Togo, West Africa. He is the founding pastor of Our Lady of Guadalupe Parish, whose territory includes over three dozen villages in a large poverty-stricken rural area. The mission combines works of development such as wells, a medical clinic, agricultural projects and schools with the church's primary mission of evangelization.
Over 1000 students attend seven schools that the mission has built. Last year 79 catechumens were baptized and received their First Communions, and 133 candidates received Confirmation.
Here are a couple of brief videos from the mission:
https://youtu.be/NJ4--o5KkMM An interview with Fr. Ryan with scenes from the mission
https://youtu.be/wZRGfDVMHdo Scenes from the mission set to African music
For more information you can also take a look at the mission's website at togomissionparish.org.
I am sure you will agree that this is truly a worthwhile cause. Fr. Ryan will be telling us more at the Masses and will make an appeal for our help. Checks should be made payable to Little Flower with a notation that it is for the Togo mission. Please be generous. Thank you in advance for your help, and God bless you.
Msgr. Vaghi
REVISED GUIDELINES FOR MASS
In accordance with the latest directives from the Archdiocese of Washington and Montgomery County, as of August 6, 2021:

• Masks are required in church for everyone over the age of two, even those fully vaccinated.

• The Sign of Peace may be offered by using a gesture, such as a bow or wave, but shaking hands should still be avoided.

• At Holy Communion, the Archdiocese of Washington continues to discourage receiving the Host on the tongue, so those who normally do so, in consideration of the ministers and others, are respectfully asked to receive in the hand.

Dispensation of the Sunday and Holy Day Mass obligation has been lifted. Read the full statement HERE