Thursday, August 26, 2021
PASTORAL REFLECTION
Fr Keith Burney
Recently, I was asked to write a pastoral reflection on the sacrament of the Anointing of the Sick, in order to remind people when, and under what conditions, they should request this sacrament for themselves or for their loved ones.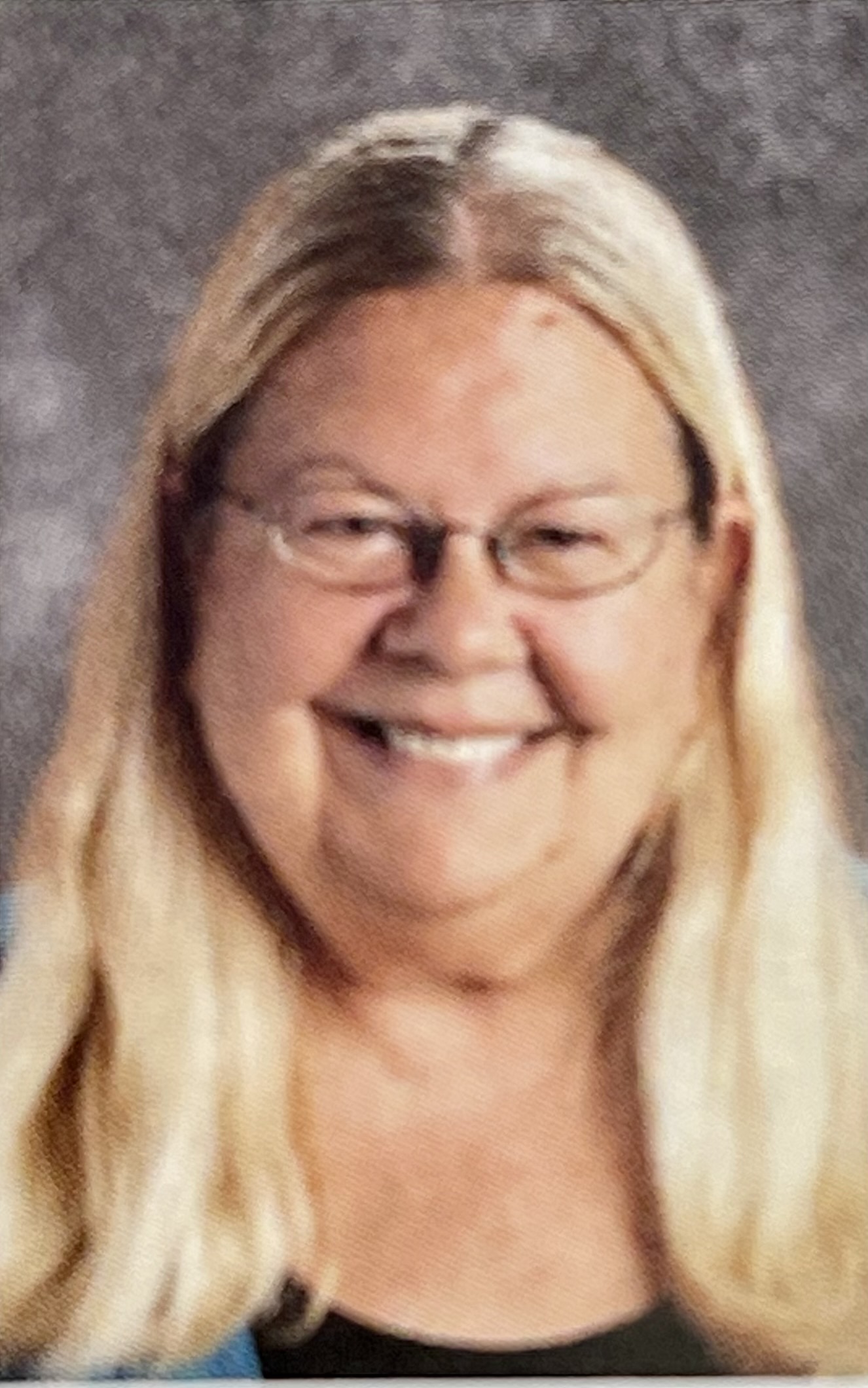 MEMORIAL MASS
Gale O'Laughlin
A memorial Mass will be celebrated here at Little Flower
for Mrs. Gale O'Laughlin on Saturday, August 28 at 10:00 am.
Gale served as the First Grade Teacher Assistant at Little Flower School from 1999 – 2019.
Many First Graders and their parents have had the privilege of knowing Mrs. O as she was lovingly called.
Your presence will be a wonderful tribute to Gale and a support for her family and LFS co-workers.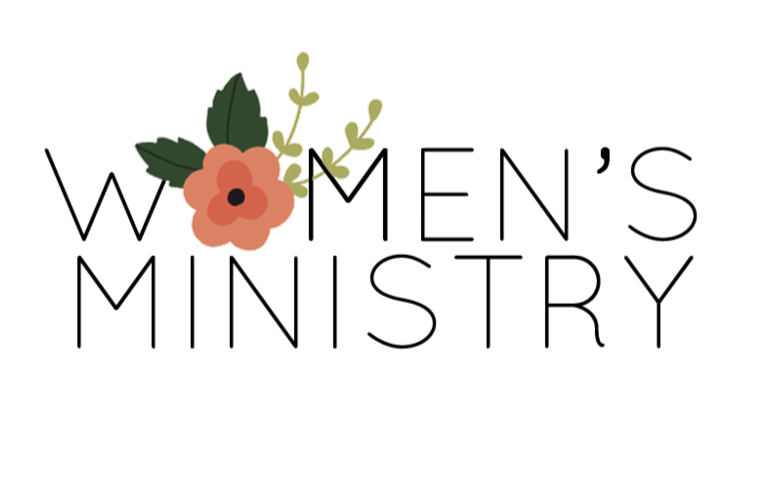 WOMEN'S MINISTRY
Women of the parish are invited to attend weekly reflections on Tuesday mornings from 10:30 to 11:30 am beginning September 14th. We will continue to explore the topic of Discipleship through books, discussion and Sunday Gospels. For planning purposes, please notify Sister Ann at srannihm@outlook.com if you would like to attend. Mothers of school children are also encouraged to participate. Meetings will be held in the convent basement classroom.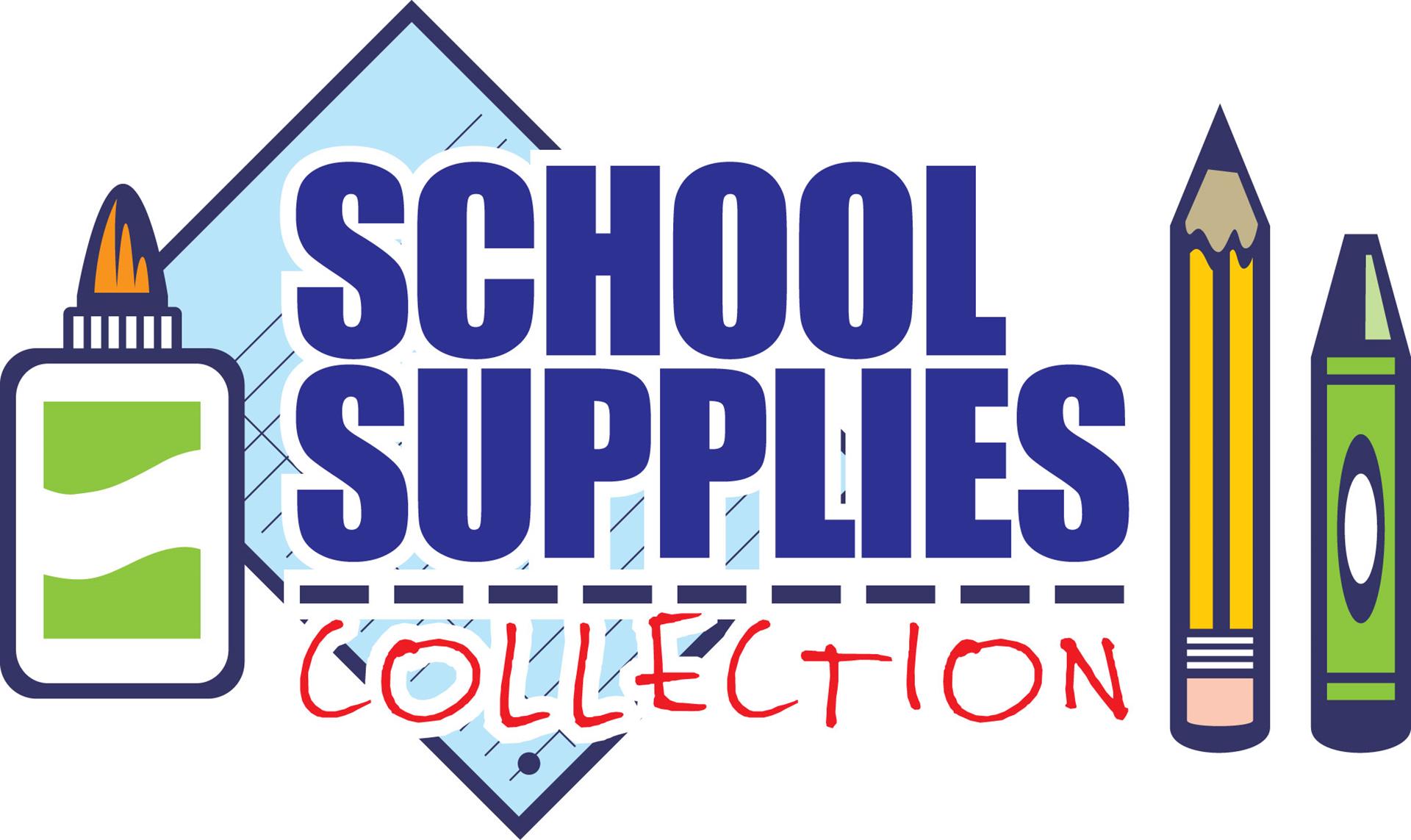 SCHOOL SUPPLIES NEEDED!
The Little Flower Social Concerns Committee is coordinating our annual drive to collect school supplies to assist school-aged children in need. This year we will be collecting donations of gift cards through our secure online form. Please click below to learn more and to donate. Thank you!!
RCIA - Rite of Christian Initiation of Adults
Are you interested in becoming a member of our great Catholic Faith? Do you know anyone who may be interested in learning more about becoming a Catholic? Our Parish Rite of Christian Initiation of Adults Process (RCIA) meets on Thursday evenings, beginning on September 16. For more information, please contact Deacon Don Longano at deacondonlongano@gmail.com.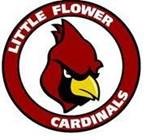 LF CYO CROSS COUNTRY FALL 2021
Registration opens this Sunday, 8/29
Open to all Little Flower Parish Boys & Girls – Grades 4-8
Practices – 3-4 pm - 3x Week (Tues., Thurs. and Fri.)
Meets – Sundays at 12 noon (location TBD) (Sept 12 – Oct 24)
Registration Fee - $85 Deadline to Register – September 1
Each runner must commit to TWO regular season meets and Championships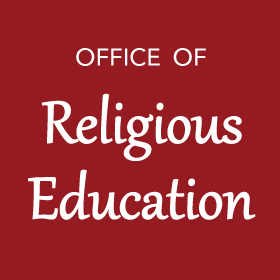 REGISTER NOW FOR 2021-22 CCD
Little Flower Parish offers religious education classes for children in Grades K-8. Classes will begin on Sunday, September 12 for Grades K-5 and Wednesday, September 22 for grades 6-8. If you have not yet registered, please do so today!
ONLINE OFFERTORY
Don't miss a week - even when you are on vacation!
Please sign up with Faith Direct
Faith Direct, our eGiving system, allows you to support our parish and our ministries even when you are unable to join us for Mass. The secure enrollment process is simple and takes less than 3 minutes to complete. Please consider enrolling in Faith Direct or increasing your level of giving. You may also make a safe and secure one-time gift online. God bless and many thanks.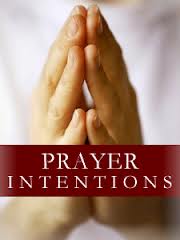 PRAYERS
FOR THE DECEASED – Please pray for the repose of the souls of Kathleen Annarella, Evelyn Berube, Michael Bradshaw, Madeleine Brown, Jeremiah Collins, Vincent DeSomma, DDS, Thomas Dimond, Agnes Donahue, William Gildea, Maria Hunkeler, Elizabeth Hunton, Carlos Jingco, Ralph Justus, Kathleen Kelley, Edward Kenehan, Robert Keyes, Daniel Klug, Beatrice Larson, Christopher Lent, Bonnie Marosy, Deacon John McGinness, Grace Mulvihill, Gale O'Laughlin, Jean Ostmann, Ed Padelford, Shane Potts, Vincent Rodriguez-Harrington, James Smith, John Sweeney, Joan Wells, J. William Whitty.
FOR THE SICK- Please pray for the sick members of our parish and for all who are in need. Keep these and all the intentions of our parish in your prayers.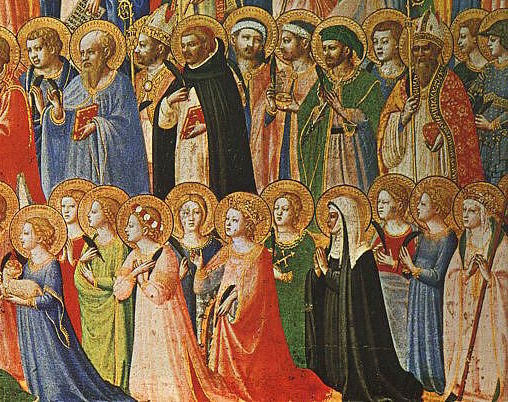 STEWARDSHIP CORNER
Poor Box – donations during September will be for Catholic Charities' Angel Watch Shelter, which helps women and children in Southern Maryland transition to independence by providing safe emergency shelter for victims of domestic violence while they learn life skills, obtain employment, and address substance abuse and mental health issues.
As we are about to start a new school year, the following prayer by St. Thomas Aquinas seems timely.
A Student's Prayer
Come, Holy Spirit, Divine Creator, true source of light and fountain of wisdom! Pour forth your brilliance upon my dense intellect, dissipate the darkness which covers me, that of sin and of ignorance. Grant me a penetrating mind to understand, a retentive memory, method and ease in learning, the lucidity to comprehend, and abundant grace in expressing myself. Guide the beginning of my work, direct its progress, and bring it to successful completion. This I ask through Jesus Christ, true God and true man, living and reigning with You and the Father, forever and ever. Amen.
Saint as Model Stewards – The Church has only one saint on its calendar next week – and what a giant he was. St. Gregory the Great (d. 604) was the first to call himself "the servant of the servants of God." He distributed his family's wealth and became a Benedictine monk - and then became the first monk to be elected Pope. "Perhaps it is not after all so difficult for a man to part with his possessions, but it is certainly most difficult for him to part with himself. To renounce what one has is a minor thing; but to renounce what one is, that is asking a lot." (St. Gregory's "Homilies on the Gospel.") Like St. Gregory, may we too use our time, talent and treasure in God's service.
Stewardship in an affluent society – Two national conferences were held in the past to discuss the challenges associated with practicing stewardship in our affluent, consumer-oriented society. "Affluenza" was a term used to characterize the negative influences or our affluent society on the simple life of responsibility for others that Christians are called to live daily.
One speaker noted that the Christian stewardship values of gratitude, accountability and generosity frequently take second place when compared to the "new" experiences and opportunities that seem to be promised in our secular culture. Another speaker stressed the "big either/or," that is, between living a life of covenantal fidelity and obligations or living as an autonomous agent who is unencumbered by obligations to God or to anyone else.
A Catholic participant commented that we Christian stewards do not reject money or material things. Rather, we develop and share them for our own good and for the benefit of others.
(From a "The Good Steward" newsletter.)
REVISED GUIDELINES FOR MASS
In accordance with the latest directives from the Archdiocese of Washington and Montgomery County, as of August 6, 2021:

• Masks are required in church for everyone over the age of two, even those fully vaccinated.

• The Sign of Peace may be offered by using a gesture, such as a bow or wave, but shaking hands should still be avoided.

• At Holy Communion, the Archdiocese of Washington continues to discourage receiving the Host on the tongue, so those who normally do so, in consideration of the ministers and others, are respectfully asked to receive in the hand.

Dispensation of the Sunday and Holy Day Mass obligation has been lifted. Read the full statement HERE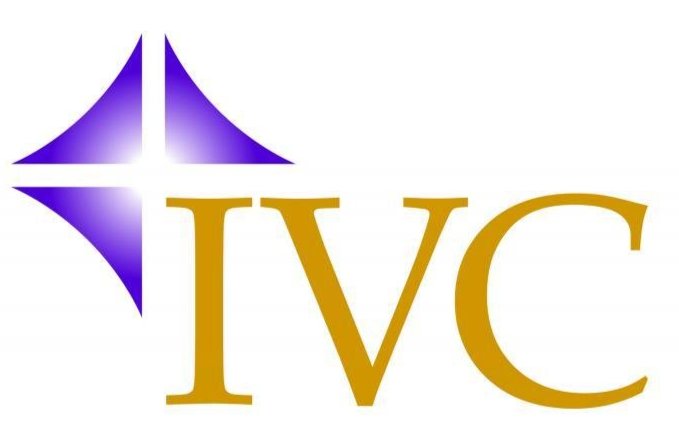 VOLUNTEER OPPORTUNITIES
The Ignatian Volunteer Corps provides meaningful service opportunities for retired professionals within a formation program fostered and based in Jesuit Spirituality. As the new school year begins we are in immediate and urgent need for Service Corps Members to work in several of our Archdiocesan schools this fall. The positions include instructional as well as administrative support. Teaching experience is preferred but not required for all positions. Please contact Dan Kerns dkerns@ivcusa.org or Mike Goggin mgoggin@ivcusa.org.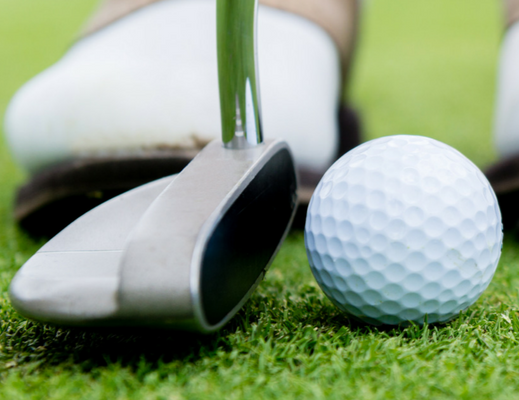 Catholic Charities Legal Network Golf Tournament
Join us at the 18th annual Catholic Charities Legal Network Golf Tournament and enjoy a round of golf while supporting pro bono legal services for low-income families in the community. This year's event will be held Tuesday, Sept. 28, at Westfields Golf Club in Clifton, Va. Beginning at 11:30 a.m., the 18-hole event includes a lunch and an evening reception for all in attendance. Sponsorships and registration have officially opened. Don't miss out. Make your sponsorship today on our website CCLN Golf Sponsorship Opportunities – Catholic Charities DC.