Thursday, August 19, 2021
REVISED GUIDELINES FOR MASS
In accordance with the latest directives from the Archdiocese of Washington and Montgomery County, as of August 6, 2021:

• Masks are required in church for everyone over the age of two, even those fully vaccinated.

• The Sign of Peace may be offered by using a gesture, such as a bow or wave, but shaking hands should still be avoided.

• At Holy Communion, the Archdiocese of Washington continues to discourage receiving the Host on the tongue, so those who normally do so, in consideration of the ministers and others, are respectfully asked to receive in the hand.

Dispensation of the Sunday and Holy Day Mass obligation has been lifted. Read the full statement HERE
EARTHQUAKE IN HAITI
Assistance needed for our Haitian sisters and brothers
On August 14, a massive earthquake hit Haiti, resulting in major devastation to this impoverished nation. An estimated 1.2 million people, including 540,000 children, have been impacted with more than 2,000 deaths and thousands more injured. The Haitian people are now in dire need of medical care, shelter, food, water, clothing, and other supplies, as well as the materials to rebuild.
Catholic Relief Services has a presence on the ground in Haiti and is assisting already. Your prayers and support can make a difference, and your assistance is greatly appreciated.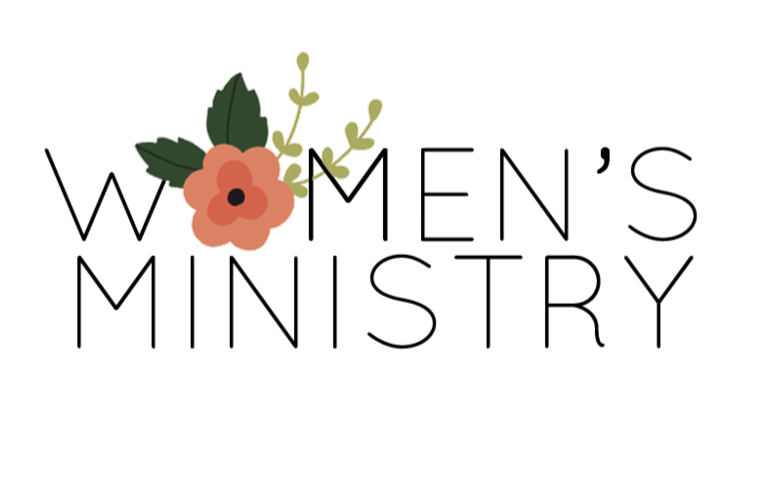 WOMEN'S MINISTRY
Women of the parish are invited to attend weekly reflections on Tuesday mornings from 10:30 to 11:30 am beginning September 14th. We will continue to explore the topic of Discipleship through books, discussion and Sunday Gospels. For planning purposes, please notify Sister Ann at srannihm@outlook.com if you would like to attend. Mothers of school children are also encouraged to participate. Meetings will be held in the convent basement classroom.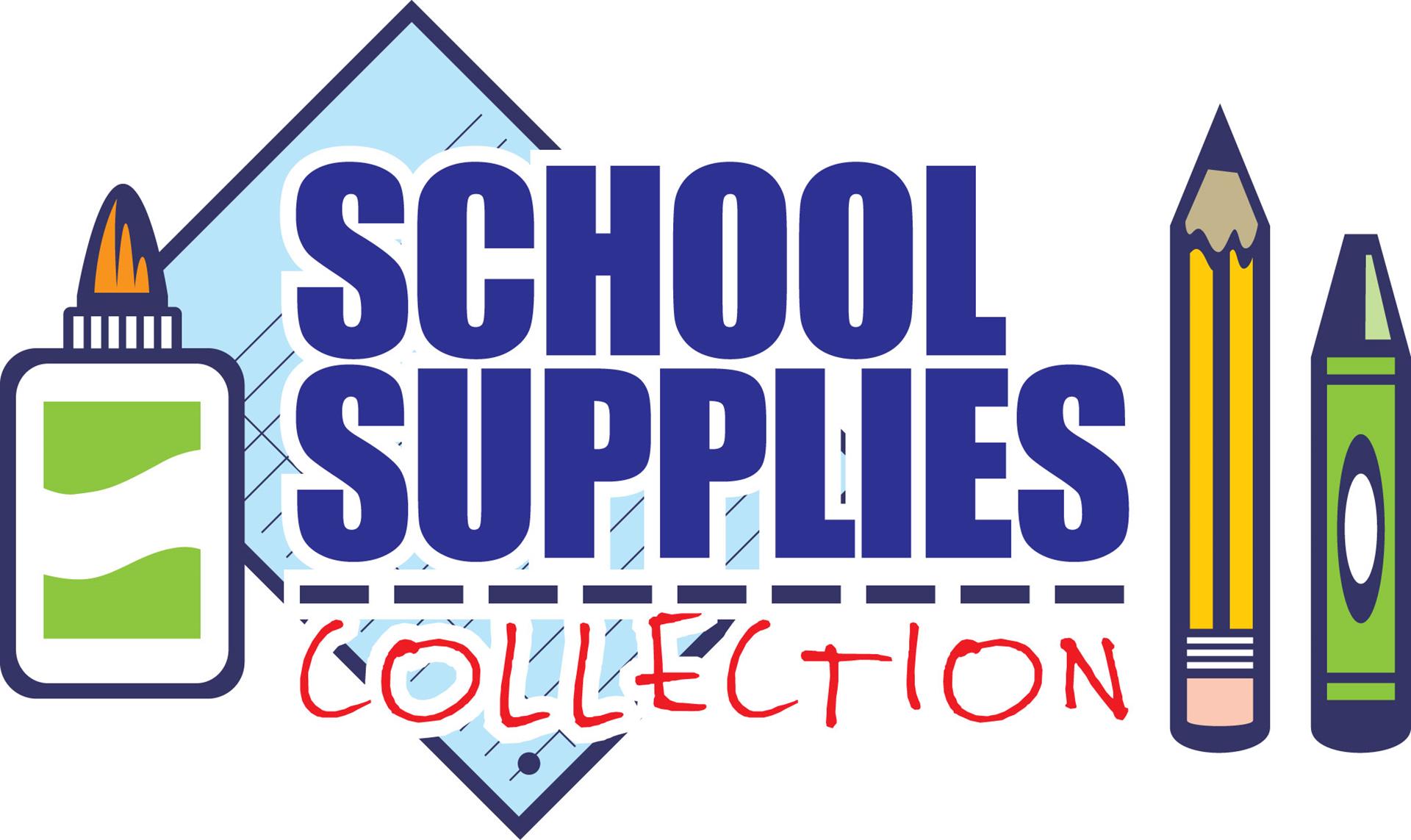 SCHOOL SUPPLIES NEEDED!
The Little Flower Social Concerns Committee is coordinating our annual drive to collect school supplies to assist school-aged children in need. This year we will be collecting donations of gift cards through our secure online form. Please click below to learn more and to donate. Thank you!!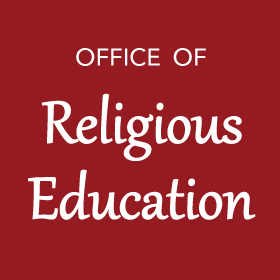 REGISTER NOW FOR 2021-22 CCD
Little Flower Parish offers religious education classes for children in Grades K-8. Classes will begin on Sunday, September 12 for Grades K-5 and Wednesday, September 22 for grades 6-8. If you have not yet registered, please do so today!
ONLINE OFFERTORY
Don't miss a week - even when you are on vacation!
Please sign up with Faith Direct
Faith Direct, our eGiving system, allows you to support our parish and our ministries even when you are unable to join us for Mass. The secure enrollment process is simple and takes less than 3 minutes to complete. Please consider enrolling in Faith Direct or increasing your level of giving. You may also make a safe and secure one-time gift online. God bless and many thanks.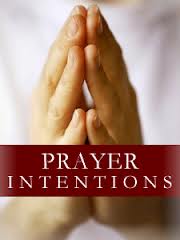 PRAYERS
FOR THE DECEASED – Please pray for the repose of the souls of Kathleen Annarella, Evelyn Berube, Michael Bradshaw, Madeleine Brown, Jeremiah Collins, Vincent DeSomma, DDS, Thomas Dimond, Agnes Donahue, William Gildea, Maria Hunkeler, Elizabeth Hunton, Carlos Jingco, Ralph Justus, Kathleen Kelley, Edward Kenehan, Robert Keyes, Daniel Klug, Beatrice Larson, Christopher Lent, Bonnie Marosy, Deacon John McGinness, Grace Mulvihill, Gale O'Laughlin, Jean Ostmann, Ed Padelford, Shane Potts, Vincent Rodriguez-Harrington, James Smith, John Sweeney, Joan Wells, J. William Whitty.
FOR THE SICK- Please pray for the sick members of our parish and for all who are in need. Keep these and all the intentions of our parish in your prayers.
PIANO AVAILABLE
The school has two upright pianos available to anyone who would like one of them. First come first served. Please call the school at 301-320-3273 if you are interested.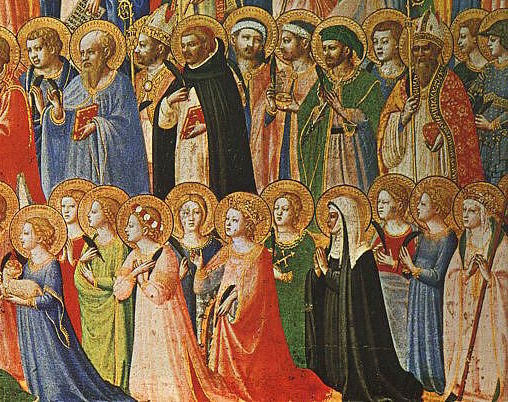 STEWARDSHIP CORNER
Poor Box – Donations in August will go to the Missionaries of Charity. Their ministries include the Gift of Peace (a home in northeast Washington for the homeless and terminally ill) and the Queen of Peace Shelter in Southeast DC (a home for unwed mothers, a soup kitchen and an after-school program for children.) They also have a contemplative convent at St. Teresa's parish.
August is dedicated to the Immaculate Heart of Mary
"Many souls are in heaven through the prayers of Mary
who otherwise would not be there."
(St. Thomas Aquinas, whom some consider the greatest theologian
in the history of the Church)
Saint as Model Stewards – We have a full schedule of memorials next week of saints whose lives should inspire us to use our own God-given talents and opportunities as He would have us do. There is no single characteristic that makes one a saint. The only thing saints have in common is their love of the Lord and their willingness to use their gifts in His service.
Monday - St. Rose of Lima (d. 1617), a Third Order Dominican and the first saint of the Americas, devoted herself to severe penances. What sacrifices am I willing to make?
Tuesday – St. Bartholomew the Apostle, who may have preached as far away as India and been martyred in Armenia. As St. John Chrysostom writes, "How could 12 uneducated men - from insignificant villages - get the idea for such an immense enterprise?" We pray that we too may answer, when Christ calls us, with the generous use of our time and talents in His service.
Wednesday - St. Louis (d. 1270), king of France for 44 years, was devout, deeply loyal to the Church, and greatly loved by his people. In one letter to his son, he wrote, "Be kind-hearted to the poor, the unfortunate and the afflicted." This good man heeded the admonition that those to whom much is given, much is expected.
Friday - St. Monica (d. 387) could be the patron saint of parents who are concerned about their children's lifestyles and choices. As mother of the young and wayward Augustine, she never despaired, while fasting and praying for his conversion. Her personal vocation was to be a good steward of the relationship that God entrusted to her. God has similarly entrusted us with special personal relationships.
This calls to mind a quotation by St. Teresa of Kolkata (Mother Teresa) that "Some people come into your life as blessings. Other people come into your life as lessons." Challenge might be a more appropriate description for the young Augustine.
Saturday - St. Augustine (d. 430), one of the greatest of the Church fathers and a prolific writer of letters and scholarly treatises. Before his conversion (at age 33), he studied the pagan classics and lived a dissolute life. This dramatic turnaround should be an inspiration and a sign of hope for us all.
"The world is thy ship and not thy home."
(St. Terese of Lisieux, patroness of our parish)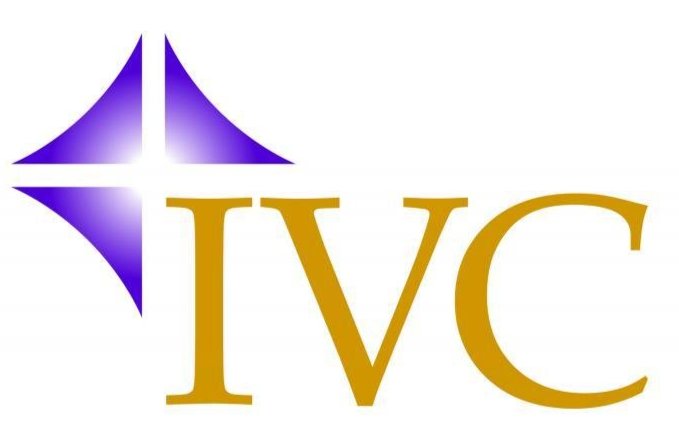 VOLUNTEER OPPORTUNITIES
The Ignatian Volunteer Corps provides meaningful service opportunities for retired professionals within a formation program fostered and based in Jesuit Spirituality. As the new school year begins we are in immediate and urgent need for Service Corps Members to work in several of our Archdiocesan schools this fall. The positions include instructional as well as administrative support. Teaching experience is preferred but not required for all positions. Please contact Dan Kerns dkerns@ivcusa.org or Mike Goggin mgoggin@ivcusa.org.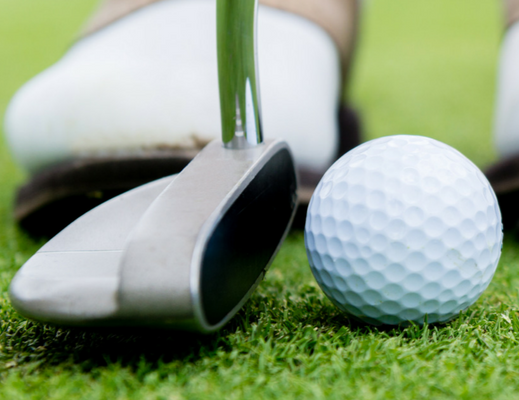 Catholic Charities Legal Network Golf Tournament
Join us at the 18th annual Catholic Charities Legal Network Golf Tournament and enjoy a round of golf while supporting pro bono legal services for low-income families in the community. This year's event will be held Tuesday, Sept. 28, at Westfields Golf Club in Clifton, Va. Beginning at 11:30 a.m., the 18-hole event includes a lunch and an evening reception for all in attendance. Sponsorships and registration have officially opened. Don't miss out. Make your sponsorship today on our website CCLN Golf Sponsorship Opportunities – Catholic Charities DC.