Thursday, August 12, 2021
REVISED GUIDELINES FOR MASS
In accordance with the latest directives from the Archdiocese of Washington and Montgomery County, as of August 6, 2021:

• Masks are required in church for everyone over the age of two, even those fully vaccinated.

• The Sign of Peace may be offered by using a gesture, such as a bow or wave, but shaking hands should still be avoided.

• At Holy Communion, the Archdiocese of Washington continues to discourage receiving the Host on the tongue, so those who normally do so, in consideration of the ministers and others, are respectfully asked to receive in the hand.

Dispensation of the Sunday and Holy Day Mass obligation has been lifted. Read the full statement HERE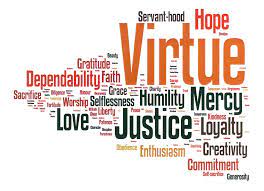 PASTORAL REFLECTION
Deacon Jim Shanahan
So, what rules and laws are our children (the future leaders of our country) being taught today? What are they being taught to "like?" What are they being taught to "dislike?" Are they receiving moral education that provides training in good habits?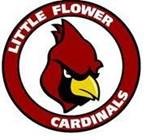 CYO FALL SOCCER
Register today!
DEADLINE IS AUGUST 13
Open to all Little Flower parish girls and boys in Grades 1-8.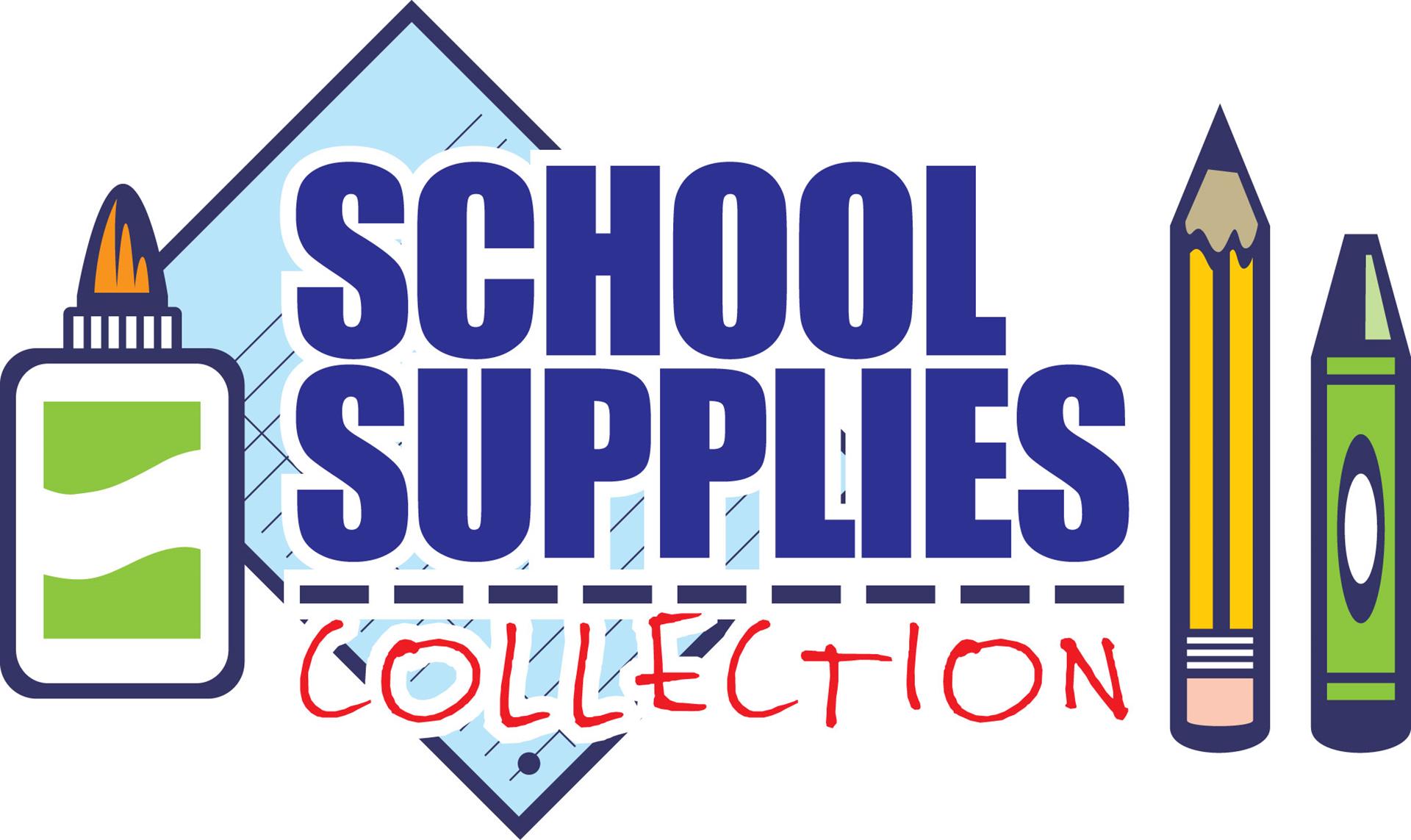 SCHOOL SUPPLIES NEEDED!
The Little Flower Social Concerns Committee is coordinating our annual drive to collect school supplies to assist school-aged children in need. This year we will be collecting donations of gift cards through our secure online form. Please click below to learn more and to donate. Thank you!!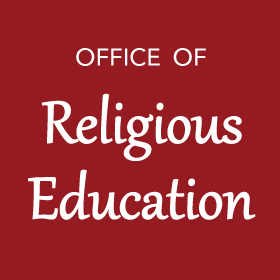 CCD REGISTRATION FOR 2021-22 IS UNDERWAY
Little Flower Parish offers religious education classes for children in Grades K - 8. If you have not yet registered, please do so today!
ONLINE OFFERTORY
Don't miss a week - even when you are on vacation!
Please sign up with Faith Direct
Faith Direct, our eGiving system, allows you to support our parish and our ministries even when you are unable to join us for Mass. The secure enrollment process is simple and takes less than 3 minutes to complete. Please consider enrolling in Faith Direct or increasing your level of giving. You may also make a safe and secure one-time gift online. God bless and many thanks.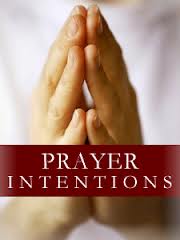 PRAYERS
FOR THE DECEASED – Please pray for the repose of the souls of Kathleen Annarella, Evelyn Berube, Michael Bradshaw, Madeleine Brown, Jeremiah Collins, Vincent DeSomma, DDS, Thomas Dimond, Agnes Donahue, William Gildea, Maria Hunkeler, Elizabeth Hunton, Carlos Jingco, Ralph Justus, Kathleen Kelley, Edward Kenehan, Robert Keyes, Daniel Klug, Beatrice Larson, Christopher Lent, Bonnie Marosy, Deacon John McGinness, Grace Mulvihill, Gale O'Laughlin, Jean Ostmann, Ed Padelford, Shane Potts, Vincent Rodriguez-Harrington, James Smith, John Sweeney, Joan Wells, J. William Whitty.
FOR THE SICK- Please pray for the sick members of our parish and for all who are in need. Keep these and all the intentions of our parish in your prayers.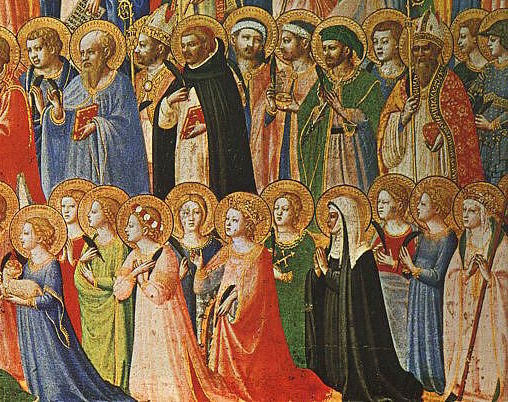 STEWARDSHIP CORNER
Poor Box – Donations in August will go to the Missionaries of Charity. Their ministries include the Gift of Peace (a home in northeast Washington for the homeless and terminally ill) and the Queen of Peace Shelter in Southeast DC (a home for unwed mothers, a soup kitchen and an after-school program for children.) They also have a contemplative convent at St. Teresa's parish.
August is dedicated to the Immaculate Heart of Mary
"My heart rejoices in God my Savior.
He who is mighty has done great things for me."
Stewardship of our Gifts – "I want you to share your food with the hungry and bring into your own homes those who are helpless, poor, and destitute. Clothe those who are cold and don't hide from relatives who need your help…Feed the hungry! Help those in trouble! Then your light will shine out from the darkness, and the darkness around you shall be as bright as day." (Isaiah 58:7-8)
Saint as Model Stewards – May the saints whom we memorialize this week inspire us to use our own God-given talents and opportunities as He would have us do.
Monday – St. Stephen of Hungary (d. 1038), the first king of Hungary who sought to Christianize his country by inviting the French Benedictines to evangelize and build churches and monasteries. Our gifts may be lesser than St. Stephen's, but we still give them willingly, wisely and responsibly.
Thursday – St. John Eudes (d. 1680) selflessly cared for the sick during the plague, was renowned as a preacher, started seminaries, and fostered devotion to the Sacred Heart and the Immaculate Heart of Mary. One of the two religious communities he founded was devoted to the care of women caught up in prostitution. How can we use our gifts to uplift the lives of others?
Friday - St.Bernard, Doctor of the Church (d. 1153) entered a Cistercian monastery accompanied by 30 friends and relatives. His zeal was such that within four years he was named abbot and, before he died, 68 additional monasteries were founded.
Saturday - St. Pius X (d. 1914) said, "I was born poor, I have lived in poverty, and I wish to die poor." May we be inspired by this sensitive, pastoral man, and remember that great things happen when we put our lives at the service of God.
"Of all the movements, sensations and feelings of the soul, love is the
only one in which the creature can respond to the Creator and make
some sort of similar return, however unequal though it may be."
(St. Bernard, whose memorial is on Friday)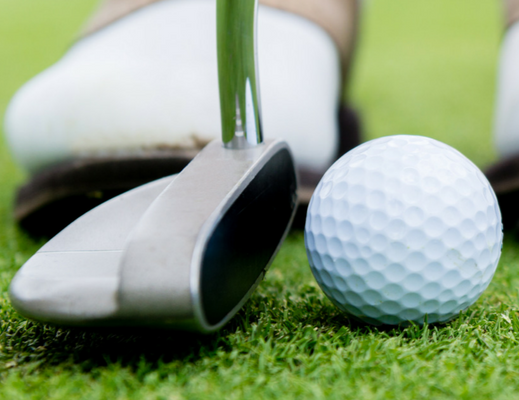 Catholic Charities Legal Network Golf Tournament
Join us at the 18th annual Catholic Charities Legal Network Golf Tournament and enjoy a round of golf while supporting pro bono legal services for low-income families in the community. This year's event will be held Tuesday, Sept. 28, at Westfields Golf Club in Clifton, Va. Beginning at 11:30 a.m., the 18-hole event includes a lunch and an evening reception for all in attendance. Sponsorships and registration have officially opened. Don't miss out. Make your sponsorship today on our website CCLN Golf Sponsorship Opportunities – Catholic Charities DC.
VOLUNTEER LAWYERS NEEDED
Catholic Charities Legal Network counsels and provides legal representation to low-income residents throughout the Archdiocese of Washington, DC and relies heavily on volunteer lawyers to fulfill its mission. If you are a lawyer in active status who wants to make a real difference in the lives of families and individuals struggling in our community, please reach out to Dan Collopy at (301) 615-0949 or daniel.collopy@cc-dc.org.