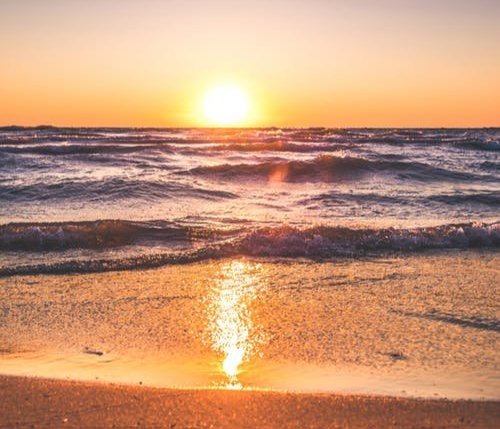 PASTORAL REFLECTION
Excerpts from Deacon Peter's Homily
"Come … away by yourselves. Come to a deserted place and rest a while." …"Come away and rest a while." The architect of human nature knows the blueprints well.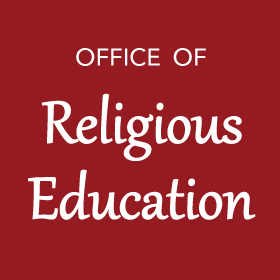 CCD REGISTRATION FOR 2021-22 IS UNDERWAY
Little Flower Parish offers religious education classes for children in Grades K - 8. If you have not yet registered, please do so today!
ONLINE OFFERTORY
Don't miss a week - even when you are on vacation!
Please sign up with Faith Direct
Faith Direct, our eGiving system, allows you to support our parish and our ministries even when you are unable to join us for Mass. The secure enrollment process is simple and takes less than 3 minutes to complete. Please consider enrolling in Faith Direct or increasing your level of giving. You may also make a safe and secure one-time gift online. God bless and many thanks.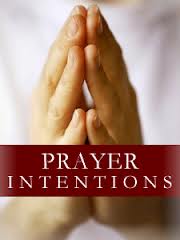 PRAYERS
FOR THE DECEASED – Please pray for the repose of the souls of Kathleen Annarella, Evelyn Berube, Michael Bradshaw, Madeleine Brown, Jeremiah Collins, Vincent DeSomma, DDS, Thomas Dimond, Agnes Donahue, William Gildea, Maria Hunkeler, Elizabeth Hunton, Carlos Jingco, Ralph Justus, Kathleen Kelley, Edward Kenehan, Robert Keyes, Daniel Klug, Beatrice Larson, Christopher Lent, Bonnie Marosy, Deacon John McGinness, Grace Mulvihill, Gale O'Laughlin, Jean Ostmann, Ed Padelford, Shane Potts, Vincent Rodriguez-Harrington, James Smith, John Sweeney, Joan Wells, J. William Whitty.
FOR THE SICK- Please pray for the sick members of our parish and for all who are in need. Keep these and all the intentions of our parish in your prayers.
Dispensation of the Sunday and Holy Day Mass obligation has been lifted.
Read the full statement HERE.
REVISED GUIDELINES FOR MASS
from the Archdiocese of Washington and Montgomery County:
Masks are not required for fully vaccinated people in church (recommended for others.)

The Sign of Peace may be offered using a gesture, such as a bow or wave, but shaking hands should still be avoided.

Reception of Holy Communion on the tongue continues to be discouraged. In consideration of the ministers and others, you are respectfully asked to receive the Eucharist in your hand.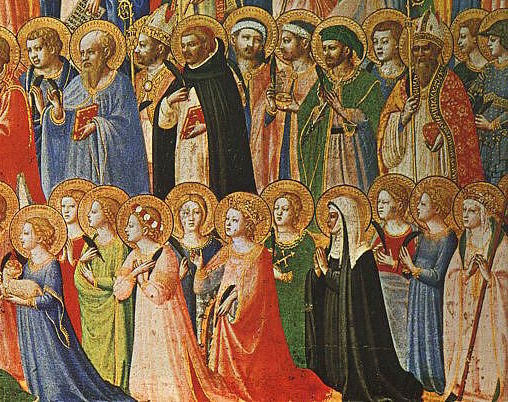 STEWARDSHIP CORNER
Poor Box – Donations in August will go to the Missionaries of Charity. Their ministries include the Gift of Peace (a home in northeast Washington for the homeless and terminally ill) and the Queen of Peace Shelter in Southeast DC (a home for unwed mothers, a soup kitchen and an after-school program for children.) They also have a contemplative convent at St. Teresa's parish.
"In the silence of the heart, God speaks."
(St. Teresa of Kolkata, founder of the Missionaries of Charity)
August is dedicated to the Immaculate Heart of Mary
Saint as Model Stewards – May the saints whom we commemorate next week inspire us to use our own God-given talents and opportunities as He would have us do.
Monday – St. Eusebius of Vercelli (d. 371), bishop, zealously defended the faith against the Arians, those who questioned the divinity of Christ. For this he was persecuted, and eventually sent into exile. St. Eusebius intercede for us that we too may be good stewards of the faith.
Also on Monday – St. Peter Julian Eynard (d. 1868), known as the "Apostle of the Eucharist," founded the Priests of the Blessed Sacrament and the women's Servants of the Blessed Sacrament, both congregations dedicated to the worship of Christ in the Eucharist.
Wednesday - St. John Mary Vianney (d. 1839). The "Cure d'Ars," as he is sometimes called, is the patron saint of priests. He was renowned for his kindness and dedication as a confessor and spiritual director. He said, "The Christian's treasure is not on earth but in heaven….the glorious duty of man is to pray and to love..."
Saturday - St. Sixtus II (d. 258), pope, who was slain as he celebrated Mass in the catacombs. How willing am I to sacrifice for my faith?
Also on Saturday – St. Cajetan (d. 1547), cofounder of the Theatines who, besides dedicating themselves to pastoral work, were especially focused on the renewal of priests. As such, the Theatines are regarded as second only to the Jesuits in their effectiveness during the Catholic Reformation.
"As a good gardener works from morning till night to destroy the weeds in his garden and fill it with flowers, so let us work every day to destroy the blemishes of our soul and adorn it with virtues."
(St. John Vianney, whose memorial is on Wednesday)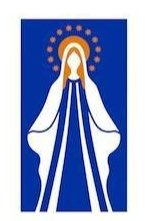 Take a Personal "Retreat" Day
Aug 27, Sep 24, Oct 29
Are your days overcrowded, jam-packed, and busy, busy, busy? Jesus tells you to "Come away with me..." to Our Lady of Bethesda Retreat Center where your very own personal retreat awaits. During your personal retreat, from 8:30am-4pm, an experienced retreat director will guide you to a place of rest with Christ. The retreat schedule allows for one-on-one spiritual direction (optional), quiet reflection, Mass, Confession and Eucharistic Adoration, plus continental breakfast and lunch. Learn more HERE.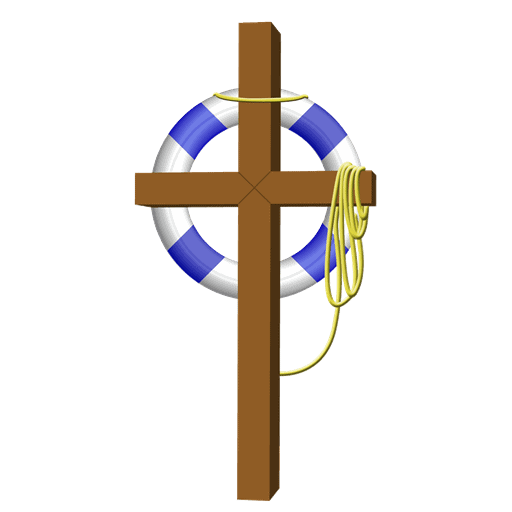 Help Your Marriage
Do you feel alone? Are you frustrated or angry with each other? Do you argue, or have you just stopped talking to each other? Does talking about it only make it worse? Retrouvaille helps couples through difficult times in their marriages. This program has helped many couples experiencing difficulties in their marriage. For confidential information or to register for the upcoming program beginning with a weekend on September 3rd - September 5th, 2021, please click HERE.