Dispensation of the Sunday and Holy Day Mass obligation has been lifted.
Read the full statement HERE.
REVISED GUIDELINES FOR MASS
from the Archdiocese of Washington and Montgomery County:
Masks are not required for fully vaccinated people in church (recommended for others.)

The Sign of Peace may be offered using a gesture, such as a bow or wave, but shaking hands should still be avoided.

Reception of Holy Communion on the tongue continues to be discouraged. In consideration of the ministers and others, you are respectfully asked to receive the Eucharist in your hand.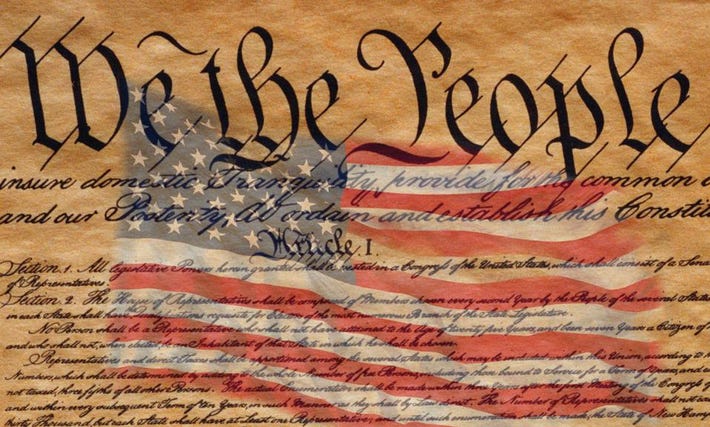 PASTORAL REFLECTION
Deacon Jim Shanahan
On this July 4th Sunday, we remember when the Continental Congress in 1776 declared that the thirteen colonies were united, free and independent states! As we celebrate this day with family and friends at picnics, parades, at National Park (GO NATS!) and other gatherings, I always encourage folks to take a few moments and recall why "we the people" formed the United Sates in the first place.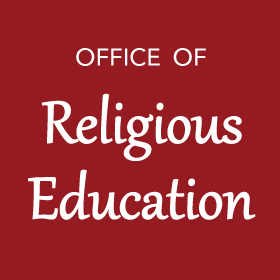 CCD REGISTRATION FOR 2021-22 IS OPEN
Little Flower Parish offers religious education classes for children in Grades K- 8. Classes will begin on Sunday, September 12 for Grades K-5 and Wednesday, September 15 for grades 5-8. Please register online today.
ONLINE OFFERTORY
Before you leave for summer vacation
please sign up with Faith Direct
Faith Direct, our eGiving system, allows you to support our parish and our ministries even when you are unable to join us for Mass. The secure enrollment process is simple and takes less than 3 minutes to complete. Please consider enrolling in Faith Direct or increasing your level of giving. You may also make a safe and secure one-time gift online. God bless and many thanks.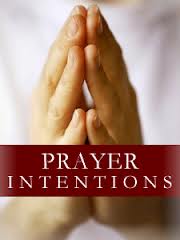 PRAYERS
FOR THE DECEASED – Please pray for the repose of the souls of Kathleen Annarella, Evelyn Berube, Michael Bradshaw, Madeleine Brown, Jeremiah Collins, Vincent DeSomma, DDS, Thomas Dimond, Agnes Donahue, William Gildea, Maria Hunkeler, Elisabeth Hunton, Carlos Jingco, Kathleen Kelley, Edward Kenehan, Robert Keyes, Daniel Klug, Beatrice Larson, Christopher Lent, Bonnie Marosy, Deacon John McGinness, Grace Mulvihill, Gale O'Laughlin, Jean Ostmann, Ed Padelford, Shane Potts, Vincent Rodriguez-Harrington, James Smith, John Sweeney, Joan Wells, J. William Whitty.
FOR THE SICK- Please pray for the sick members of our parish and for all who are in need. Keep these and all the intentions of our parish in your prayers.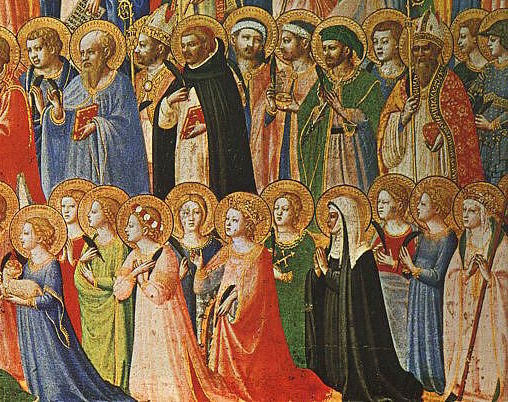 STEWARDSHIP CORNER
Poor Box – Contributions during July will be shared by the Gabriel Project Cluster of Montgomery County and the Gabriel Network, both local umbrella organizations that organize parish groups directly help women and families facing crisis pregnancies. Support includes pre-natal care, cribs, diapers, formula, food certificates, and a helpline staffed by licensed counselors. Individual mentoring is also provided by "Angel Teams" formed at the parish level.
Saint as Model Stewards – May the saints whom we commemorate next week inspire us to use our own God-given talents and opportunities as He would have us do.
There is no single characteristic that makes one a saint. The only thing saints have in common is their love of the Lord and their willingness to use their gifts in His service. In doing so, they are good Christian stewards and an inspiration to us who are all called to holiness.
The above opening statement by the American bishops on discernment, and stewardship generally, could have been written with St. Anthony Mary Zaccaria (d. 1539) in mind. This ascetic saint, whom we commemorate on Monday, founded two religious communities, one for women and one for men. He was a forceful preacher who sought to reform the Church and society.
Also on Monday - Saint Elizabeth, Queen of Portugal (d. 1336), whose use of her time and talents should inspire us as Christian stewards (even though we weren't born to royalty!) As wife of one king and mother of another, she reconciled opposing factions, and founded a hospital, an orphanage, and a monastery for the Poor Clares. She indeed heeded the scripture passage "Much will be required of the person entrusted with much, and still more will be demanded of the person entrusted with more." (Lk 12:48)
Tuesday – St. Maria Goretti (1890-1902), a pious girl who was attacked and mortally wounded by a "friend of the family." After her death, she appeared to her attacker in a vision, which completely changed his life. Though only twelve years old, she used the gifts she had – holiness and respect for her body – to do His will.
Friday is the memorial of St. Augustine Zhao Rong who was martyred with 119 companions in 1815. Since Christianity was introduced to China in the 600s, the fate of Christians there depended on the governing authorities' relations with the outside world. Often Christians have been considered a political threat because of their ties to foreign entities, including the Vatican. Unfortunately, this erroneous attitude exists today and many are being persecuted because of their faith. Please pray for them!
Each of us must discern, accept, and live out joyfully and generously the
commitments, responsibilities and roles to which God calls us.
(US bishops in their pastoral letter on Stewardship.)

Vocations Website – The US bishops created www.ForYour Vocation.org to help individuals, first to hear and respond to the call by God to the priesthood or the consecrated life, and also to educate all Catholics on the importance of encouraging others through prayer and activities to promote vocations. The website offers resources for those who may have vocations, aids for promoting a vocation culture within a home, and tools for educators, youth leaders and vocation directors, including prayers, videos, best practices, and vocation awareness programs.
"Catholicism teaches the Three Transcendentals: the Good, the True, and the Beautiful."
(Archbishop Cordileone of San Francisco)
Volunteer with Catholic Charities this summer!
Sign up for volunteer events from our calendar!
Opportunities include:
St. Maria's Meals: Every Tuesday in Temple Hills and Wednesday in downtown DC, Catholic Charities volunteers provide individuals and families with hot meals.
Food Distributions: Deliver food items at St. Bernard in Riverdale (every other Tuesday).
Prepare and deliver a meal for 20 people at Dorothy Day Place in Rockville!