New Video Message from Msgr Vaghi
Rosary with Pope Francis at 4:00 pm Today
Today at 4:00 pm our time (9:00 pm in Italy) we have an opportunity to join together with our Holy Father, Pope Francis, the bishops and people of Italy, and Catholics around the world to pray the Rosary and invoke the protection of Saint Joseph, the patron and protector of the Church (whose feast day is today) and the Blessed Virgin Mary.
Our prayer will be for the ending of the pandemic, for those who are suffering from the illness, and for those who are caring for them.
In praying the Rosary together today, Pope Francis has asked us to meditate on the "Luminous Mysteries" of the life of Jesus, which are explained here.
Information on how to pray the Rosary can be found here.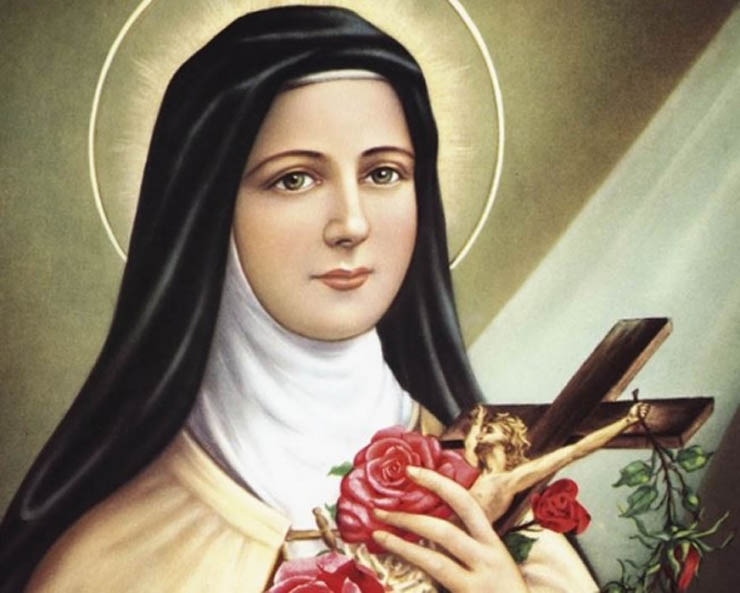 Message from Fr. Keith
As we live through the coronavirus pandemic, the rhythms of our lives have been largely disrupted. We're spending the majority of our time in our houses these days, unless we're unable to work from home, or we have to go buy food or medicine, or we just need to get outside for some fresh air and exercise. As parishioners of Little Flower, it's worth remembering that our patroness, St. Therese of Lisieux, was a cloistered nun who spent the last nine years of her life within the walls of her Carmelite monastery. Perhaps we can look to her, and her fellow cloistered religious today, for spiritual guidance in these difficult times.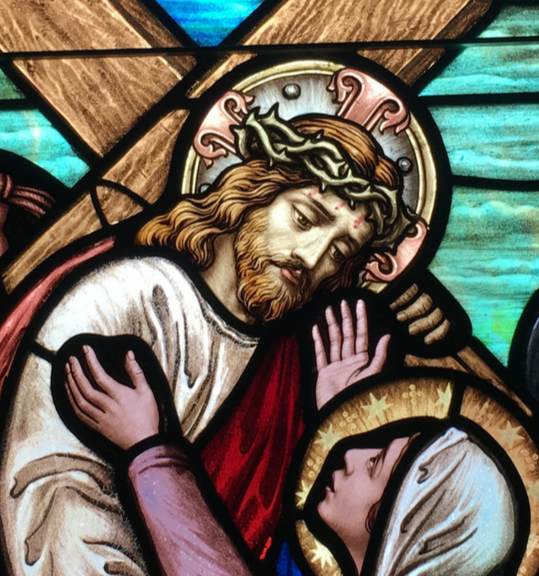 PARISH INFORMATION
As you know all public Masses in the Archdiocese, are cancelled until further notice.
At Little Flower:
The church will remain open for personal prayer Monday through Friday from 9:00 am – 3:00 pm. Please follow all protocols recommended by health professionals about maintaining safe interpersonal distance.

Confessions will still be heard from 4:00 – 5:00 pm on Saturday, on Wednesday from 6:30 – 8 pm and by appointment.

Priests remain available for sacramental emergencies and pastoral appointments.

All Mass intentions are being fulfilled by the priests of the parish.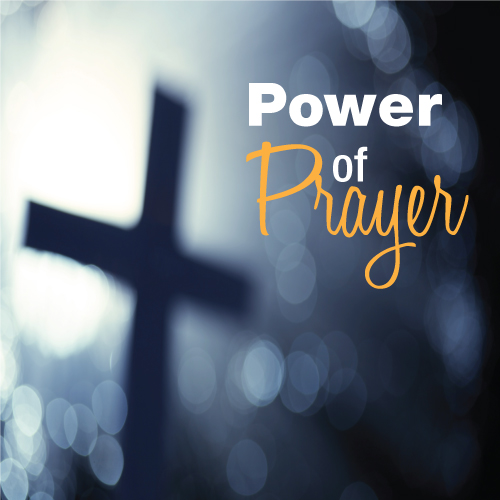 PASTORAL REFLECTION
DEACON DON LONGANO
The Power of Prayer
It has been a difficult several days as we adjust to significantly restricted lifestyles and the uncertainty of the current coronavirus pandemic. Of course, it is vitally important to follow the directives of our civic leaders and our Archbishop. So, although we will not celebrate Mass together as a parish family this coming Sunday, we can share a spiritual communion in prayer, including reflecting upon the Sunday Mass readings, which can be found at usccb.org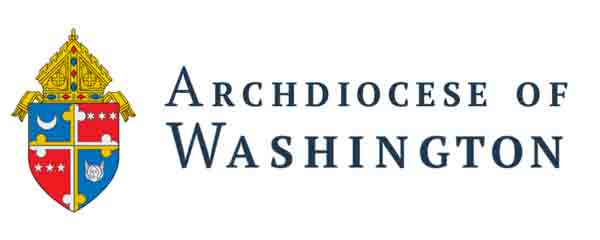 CORONA VIRUS UPDATES
For the latest coronavirus information and for resources from the Archdiocese, please click HERE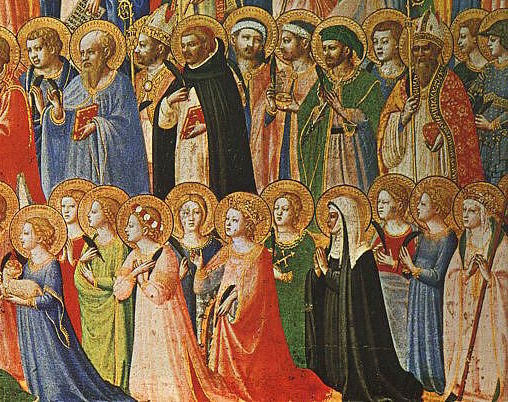 STEWARDSHIP CORNER
Saints as Model Stewards
Next Monday is the memorial of St. Turibius de Mongrovejo (d.1606), who was sent to be the Archbishop of Lima to carry out the mandated reforms of the Council of Trent. This brilliant, energetic and zealous reformer fought the oppression of native Peruvians and abuses among the clergy.
Wednesday the Church celebrates the Annunciation. "I am the handmaid of the Lord, be it done to me according to Thy word." With this short yet profound statement, Mary, the perfect steward, declares her willingness to cooperate with God's will, just as we should as we strive to discern how God wishes us to use our time and talents.
ONLINE OFFERTORY
In order to maintain your regular support of our parish during these weeks of Lent without public Mass, please consider enrolling in Faith Direct. The secure enrollment process is simple and takes less than 3 minutes to complete. Please click HERE to enroll in Faith Direct. Thank you for your continued support.